Welcome to a New Year at Superior Construction and Design
January 13th, 2020 | by Elizabeth | Posted in coming home, construction, remodeling

I can't even BE-LIEVE that we have made into a new year/decade. We're nearly two weeks in and I'm still in shock… Um, where does the time go, y'all? No seriously, somebody tell me. 

Surprise aside, I have such a good feeling about this year, and I couldn't be more grateful to have y'all along for the ride! Are you feeling it too? Whatever your home goals are this year, let's make it happen y'all!

If you were following along with us exactly a year ago, my first blog post of January 2019 introduced a brand new team member, Lenneke. Apparently this is becoming a New Year's tradition, because I have some more new faces to introduce you to in 2020!

If you're new to the SC&D blog, I also want to take this moment to say Welcome and Thank You. Without support like yours, we couldn't pursue our passions, change lives with design, or help support our own families — and I really mean that. We are so, SO grateful. It takes a village!

So whether you're a fresh face here or a beautiful regular, here's what you can expect from SC&D in 2020…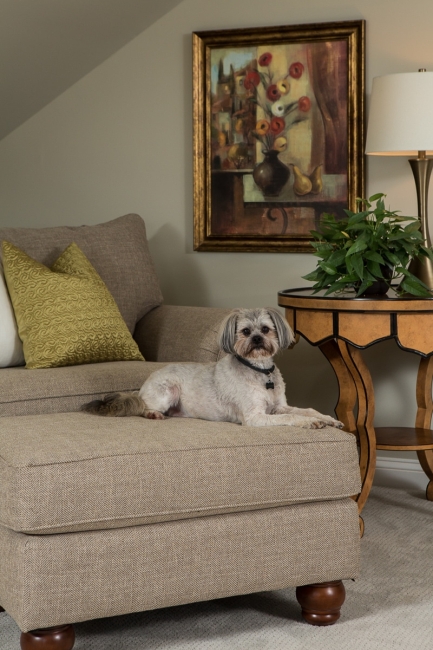 Wait… what's this about Italy?
But first, did you hear?? Not yet? Then, I am over the moon excited to tell you that I've been nominated for the 2020 Modenus Designhounds Influencer Awards! 
It's a huge honor to even be in the running, but y'all… the top voted Designhound wins a trip to MILAN. Yes, that's Milan, ITALY!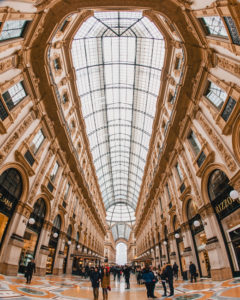 Can you hear the fluttering wings of doves when you look at this, too?
So. Y'all. It would make my day, month, and YEAR if you could take a moment to vote for me. And if I win, I promise to keep you posted on the things I see, EAT, and explore while there. Deal?
Okay, here's how to submit your vote… When you click the button below, it will take you to my voting page:
Enter your email address

Click to vote

Then click the "send me a verification email" (important to prove you're not a robot!)

Check your email + click the link to verify your vote!

Feel the joy of having my undying gratitude!
Who is Superior Construction and Design?
Okay, let's introduce you to this fabulous team I mentioned…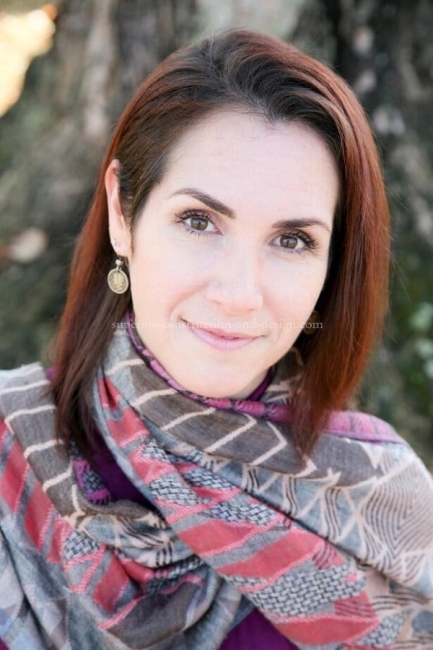 Lenneke Driskill | Interior Designer + Project Manager
"My favorite part of design is being able to give my client a space of their dreams where they can find joy and comfort from the hectic world outside."
Lenneke recently celebrated her 1st anniversary with SC&D, and we couldn't be happier! This talented lady can do. it. all. Hand-drawn renderings, design concepts, incredible product selections, top-notch project management… the list goes on and on.
Fun fact: Lenneke is a proud mama to four (FOUR) kids. She also used to own and operate a cake decorating business! She confesses that she still has a hard time putting the spatula down. We're not complaining over here! 😉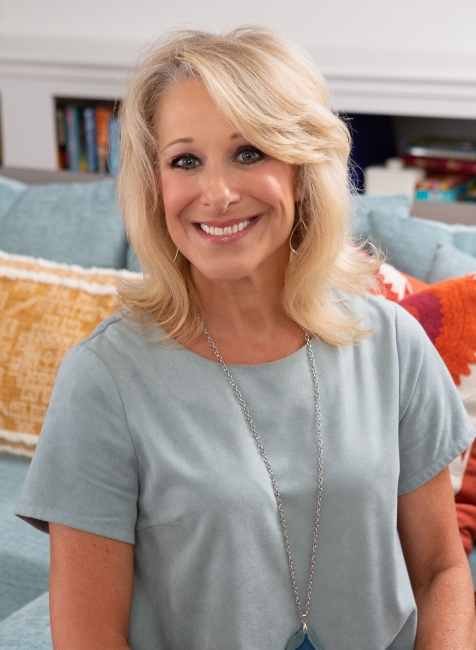 Amy Buttrey | Office Assistant
"My favorite part of design is helping create personal spaces that allow families to spend more time together." 
Amy joined us in the middle of last year and has been critical to our ability to keep all hands on deck during our many ongoing projects. She helps with space planning, creative ideas, and helping our clients create systems for organized and enjoyable living in their homes. Amy's intuitive knack for organization makes our lives easier in the office, too!
Fun Fact: Amy loves working with her church's youth group, tutoring children, party planning, and cannot live without label makers, uncontrollable laughter, a sense of purpose, and red shoes.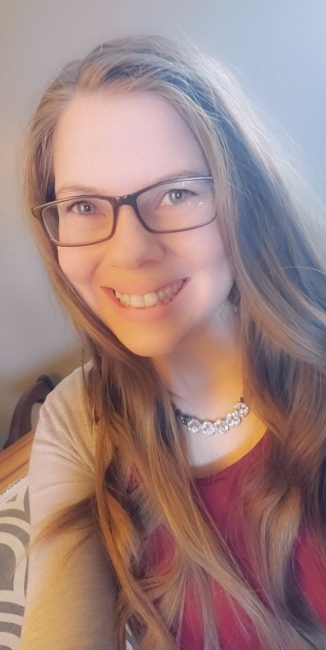 Nicole Flatt | Design Intern
"My Favorite part of design is working with a client to understand their wants and needs, then taking what I've learned to create a beautiful and functional space."
Nicole is SC&D's very first design intern! She has already found her place among our team, overseeing our CAD drawings, renderings, and measurements. In an industry where "measure twice, cut once" is the philosophy, she has an important job!
Fun Fact: Nicole can't live without a notepad, pen, coffee, or Chapstick. She dreams of traveling to see more of the world's art, architecture, and many diverse cultures.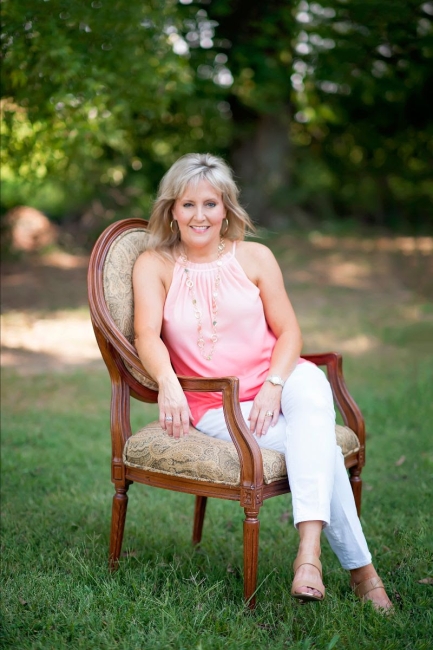 Elizabeth Scruggs | General Contractor + Principal Designer
Okay, okay, I suppose I have to introduce myself, don't I? Hi, I'm Elizabeth… 
I've been running Superior Construction and Design for 20 years and it is a blessing that has far exceeded my initial expectations. I am so unbelievably grateful that I get to design homes for our clients every day, but I am even more grateful that I can help support my family and be a positive example to my children. (Somebody pinch me!)
"My favorite projects to work on are those homes that have been a bit neglected over the years because the homeowners have been busy raising their family, and home design was the last thing on their mind or in their budget… But now, the kiddos are gone, and they look around and think,"Wow! It's time to do something… but I have no idea where to start!"
Fun Fact: I love Jesus, good design, the color blue, digging in my garden, going to the movies with my husband, and hanging with my three kiddos. I can't live without Diet Coke, books, and of course… chocolate!
What we really do at Superior Construction and Design
If you think we're browsing chinoiserie all day, guess again! We know how to get our work boots dirty, how to create a design concept that functions for your lifestyle, AND how to make your home pretty. 
Here are just a few of the ways we can support you with construction and design in 2020:
Or, you can pop over here to our blog twice a month for all the good stuff! We have some behind-the-scenes peeks coming up, trends to hunt down at KBIS, and Before & Afters to inspire you!
Until then, you can download our Guide to Lighting to brighten up these short winter days. See y'all here again in 2 weeks!
Hugs,
Elizabeth