What is the Full Renovation & Design Process Really Like?
January 27th, 2020 | by Elizabeth | Posted in construction, design, remodeling

Hey y'all! I was up to my eyeballs in KBIS (Kitchen & Bath Industry Show) events and finds last week, but I already planned this blog post topic for you today on what a full renovation and design is really like…. so we are sticking with it! 

But don't worry, I'll have plenty of inspiration coming your way in February. Promise. 😉

So, this week's topic… it's one I realized we didn't cover last year but was a gaping hole in understanding whether to renovate your home and how: the PROCESS.

Yep, that's right, I have never shared the whole process, start to stop, of a design project with you!! Yikes, huh? And it's pretty important to know, because y'all, a real renovation is NOT like what we see on TV. 

Our full process includes 15 steps and all the behind-the-scenes meetings we almost never see on screen. Here's how it works…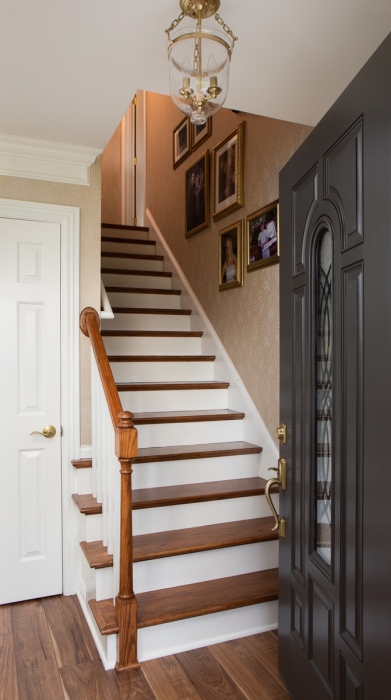 1. Initial Consultation
Our initial consultation is an on-site meeting where we'll talk about your project, the property, your style, and how you want to live in your new home. We'll also talk about budget and timeline. This is the moment to really dream big and be open with us, so we can bring as many of your dreams to life as possible.
2. Signing & Retainer
When you're ready to work with us, you'll sign our working agreement, send over a retainer, and feel the excitement of knowing that your project has truly begun!
3. On-Site Launch
We'll come on back to your property for measurements, photos, and a trade day. This means I bring all my trades: electrician, plumber, window covering specialist, painter, dry-waller, framer, flooring installer and carpenter to assess the project and get the estimates ready for our final presentation.
I also bring out photographer and we take detailed measurements of the entire space — we'll be there several hours, but is quite impressive to most homeowners as there are so many people at once!
4. Design Concept
Preparing your design concept takes us a minimum of 4 weeks to prepare, as we execute floor plans and elevations, source fabrics and furnishings, get quotes for materials and trades, and create the full concept presentation for you.
5. Design & Estimates Presentation
The first big reveal! We'll present the design concept, including estimates, and get your feedback on the direction. Once approved, we'll collect the deposit for the next stage of the design.
6. Item Ordering 
This is the moment when we start placing orders for furnishings, materials (like countertops or backsplash), and anything else we approved during our Design & Estimates Presentation. The best part? We monitor the orders, handle any issues, receive the products for you, and oversee all installation. You get to relax and let us work our magic!
7. Budget Review
If your project includes any construction or renovation, we'll review the renovation budget with you one final time before the work begins. We like to dot our i's and cross our t's during the process to make sure we're all on the same page.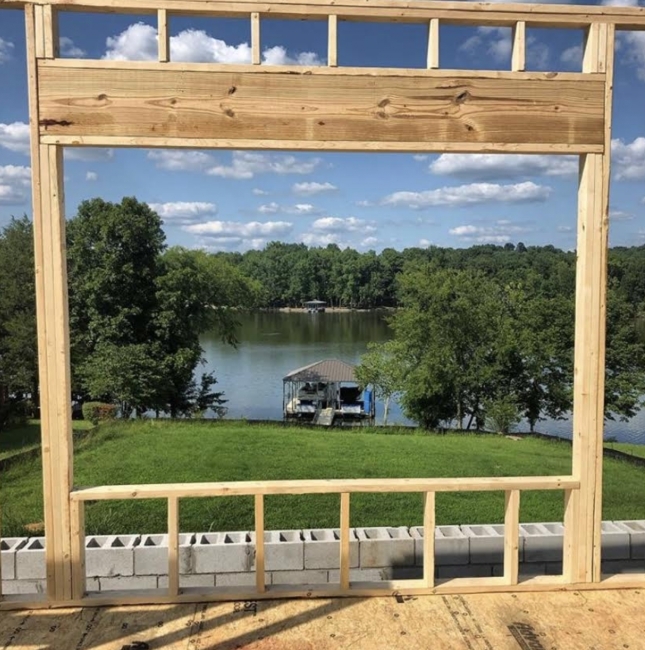 8. Construction Phase (if applicable)
Next is the construction phase and renovation, if applicable to your project. We trust our own tradespeople (people we've worked with for years, even for my own home!) to get the job done efficiently and professionally.
9. Fixed Element Installation
As we receive orders for large items, such as appliances or materials like countertops, we'll begin the installation of orders. One of the best parts about hiring us (in my humble opinion) is that you don't have to stop your day over and over again to receive deliveries. We do it for you, quality check, and keep things moving smoothly.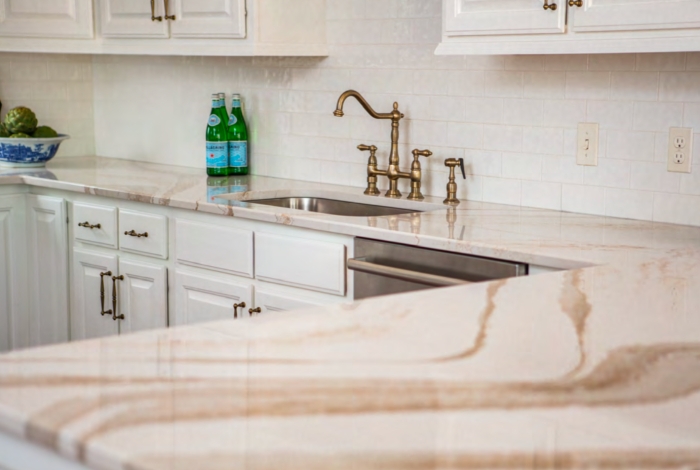 10. Furniture Installation & Styling
Next, we layer in the soft furnishings like furniture, window treatments, decor, art, accessories. We finish the look with expert styling!
11. Client Reveal
The BIG DAY! This one's not off the mark from TV, y'all. I've seen more happy tears than I can count, and believe me, I was crying right along with them!! A personally designed home is more than meets the eye. It speaks to the soul and says, "you belong here."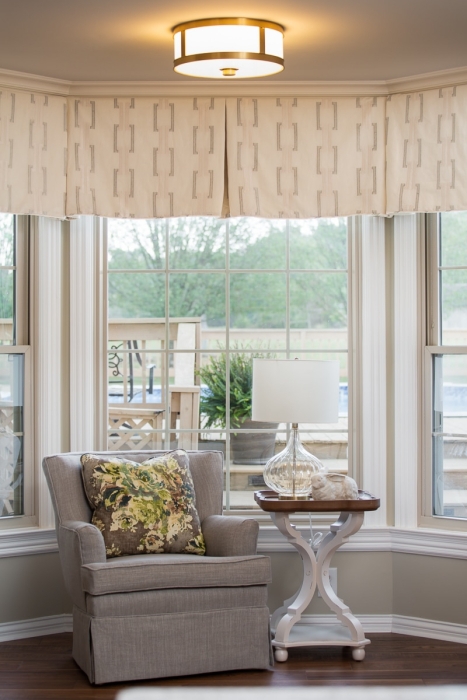 12. Punch List
You don't see punch lists on TV. Even though the home has been revealed, it's possible that things could come up. Maybe a chair gets delivered in the wrong color, or a lamp arrives broken. We do a final deficiencies walk-through, make a list, and check it twice.
13. Solutions
We'll go through our punch list to resolve any and all of the deficiencies identified during our walk-through process. This could be fast or slow depending on the solutions available. 
14. Client Closure
Once you've seen the solutions in place and looking fabulous, you'll give us your official stamp of approval and the home is yours to enjoy!
15. Thank You Binder
We'll present you with a Client Binder containing all the important information about the care and keeping of the materials used in your home (countertops, flooring, paint colors, etc.). We'll part with a thank you gift and send you on your way to happily ever after!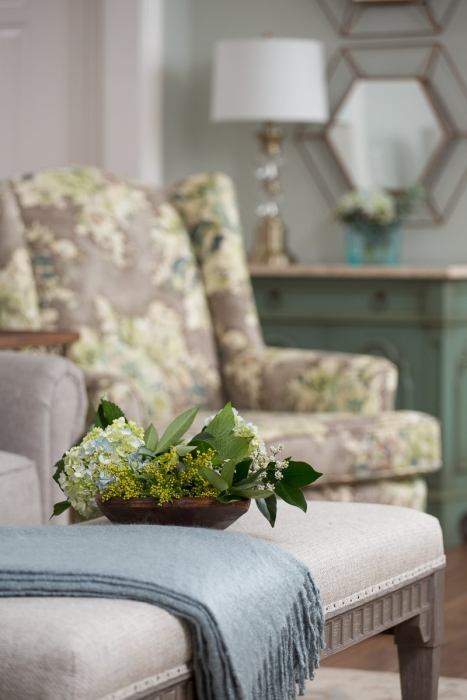 15 steps is long and thorough, and when we're talking about one of your biggest investment — thorough is a GOOD thing!
A successful renovation takes time, careful planning, and a whole team of people who are experts at what they do. But let me tell you, having a GC manage the process for you and bring your dream to life, well, that's true peace of mind!
If you're not sure whether to recruit a GC for your next remodel, this is a good read to help you decide: Pros vs. Cons: Should You Hire a GC or DIY? And whenever you're ready, we're right here for you too. 😉
Alright, I'll be back here again in 2 weeks with some kitchen and bath trends y'all will want to see!
Xo,
E