New Year, New Surprises at Superior Construction and Design
January 11th, 2019 | by Elizabeth| Posted in construction, design, events, news, remodeling | #awards, #design team, #home decor, #interior design, #mt. juliet, #women in construction

happy New Year, y'all! My goodness, we're hardly two weeks into 2019 and I already have so much to share with you!

First, I'm beyond excited to tell you that we've been nominated for Best Remodeler in the Best of Mt. Juliet Contest in The Chronicle of Mt. Juliet!
This is the first year we've been nominated for this particular contest, and we are so thrilled to even be in the running. We do quite a few projects in Mt. Juliet, so it means a lot to us! Since you're the best readers a girl could ask for…
…we would just love it if you could spare a moment or two to vote for us!
If you click the link, then select the "Services" option, we're on page 4. You will have our eternal gratitude! Really. 🙂
Okay, our next New Year's surprise…
the superior construction and design team is growing!
---

Meet Lenneke Lyon Driskill, an interior designer and the newest face and creative brain of our women-led team!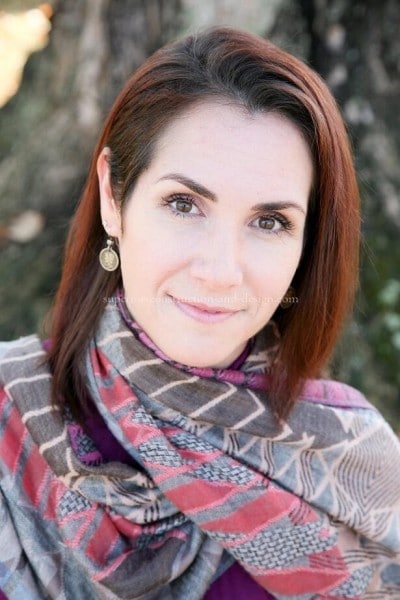 This native Nashvillian followed her creative passions to Middle Tennessee State University, where she received a four-year degree in, you guessed it, Interior Design.
A nonconformist by heart, she loves helping clients create unique, personal, and one-of-a-kind spaces. But more than being a designer, Lenneke is a wonderful teammate, works hard, and doesn't hesitate get her hands dirty. Amen to that!
q&a with interior designer, lenneke
---

My favorite part of design is…
being able to give my client a space of their dreams where they can find joy and comfort from the hectic world outside
My favorite projects to work on…
are in spaces that have been left behind in another decade. I appreciate all things "vintage," but it's incredible seeing a space go from outdated eyesore to elegantly updated.
My personal style is…
always evolving, but I love clean and contemporary as well as whimsical and eclectic.
I love…
my family. Raising children is the scariest, most overwhelming, yet rewarding journey I have ever taken. With four, we are always kept on our toes. Lucky for me, my husband is the most wonderful teammate, companion, partner in crime.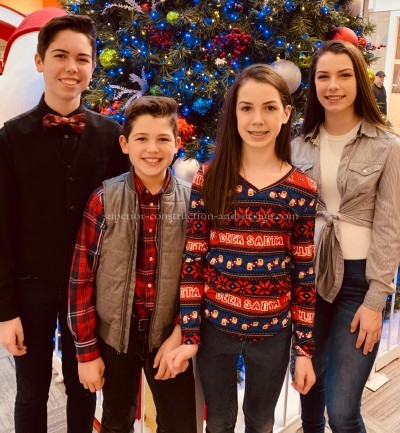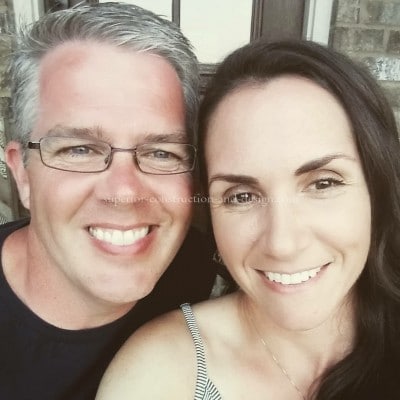 People say I'm…
talented, creative, and energetic
I say I'm…
still learning
In my spare time…
I bake, A LOT. For years I ran a business and baked custom cakes for weddings and other special occasions. I have a hard time putting down the spatula.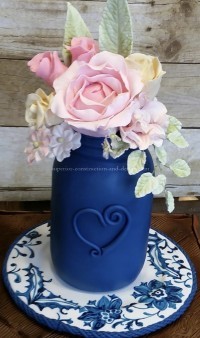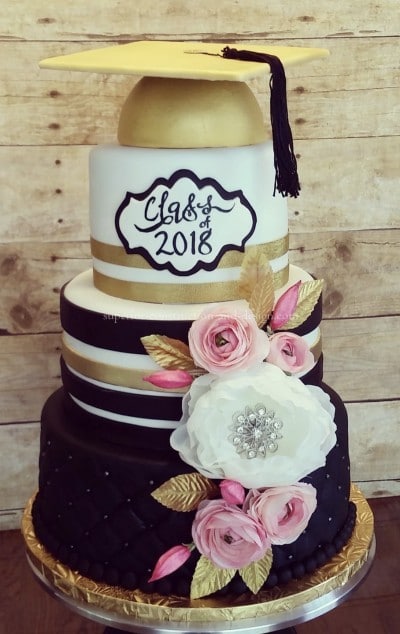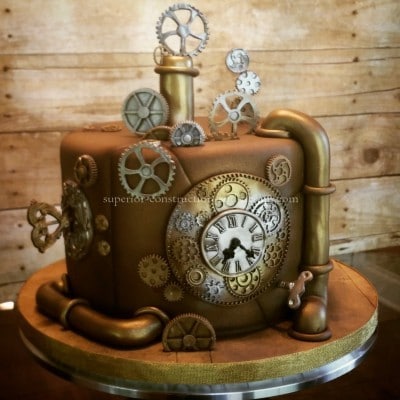 Lenneke's fabulous cakes!
I cannot live without…
a creative outlet. If I'm not designing for a client or baking for a friend, you will find me creating art or at the very least, painting a room in my house.
Someday I would love to…
travel with my husband to see all of the ancient architecture and classic art from the pages of my art history books.

We love her already and know you will too!
I hope y'all will join me in giving Lenneke a warm welcome to our team. She can be reached at lennekedriskill@gmail.com or through our website. She would love to talk to you about your next project!
Elizabeth