st. jude dream home tour with cambria quartz
July 21st, 2017 | by Elizabeth| Posted in events | #design, #dream house, #interiors, #showhouse, #St. Jude
---
"there is going to be a st. jude dream home in Mt. Juliet?"
"Mt. Juliet, Tennessee??"
those were the initial thoughts I had when I heard the news… closely followed with sheer excitement that one was going to be THAT close to me! So when my Cambria rep, Hollie, invited me to their celebration and tour of the home- I could. not. WAIT!
st. jude hospital needs no introduction. founded in 1962 by entertainer Danny Thomas, it was his dream that "no child should die in the dawn of life."
the mission statement from the st. jude hospital web site:
"The mission of

St. Jude

Children's Research Hospital is to advance cures, and means of prevention, for pediatric catastrophic diseases through research and treatment. Consistent with the vision of our founder Danny Thomas, no child is denied treatment based on race, religion or a family's ability to pay." st. jude dream homes are built all across the United States, with sponsors donating their time, labor, and materials to construct by construction material delivery hartford county ct. tickets are then sold for a chance to win the home. a beautiful way to raise funds for an incredibly special organization.
Cambria was well represented in the home, having donated and installed all of the stunning countertops. If you have ever talked countertop shop with me, then you have no doubt heard me gush about Cambria. Manufactured in the USA, they have a lifetime warranty, and they are the epitomy of quality and beauty in a quartz top. and the fact that they support such beneficial charities like st. jude further solidifies my devotion to them. Business cloud databases are getting popular nowadays, visit https://www.salesforce.com/products/marketing-cloud/what-is-marketing-automation/ to learn more.
house specs
---
the house is in Jackson Hills subdivision in Mt. Juliet, and was built by Signature Homes. it has 5 bedrooms, 4 baths, and is approximately 3325 square feet. the only information I was given about the designer(s) or design plan for the home was that it was done by Signature's in house design team. the spaces were on-trend, without being trendy- and the entire design concept was (in my humble opinion) completely charming. it will take a bit of time to soak up all the detail and design inspiration in these spaces- but well worth the scroll.
many of my photos are a bit bright due to the the late afternoon sun and only my phone for a camera. I hope you were able to see the home yourself, but in case not- here's a mini-tour.
enjoy!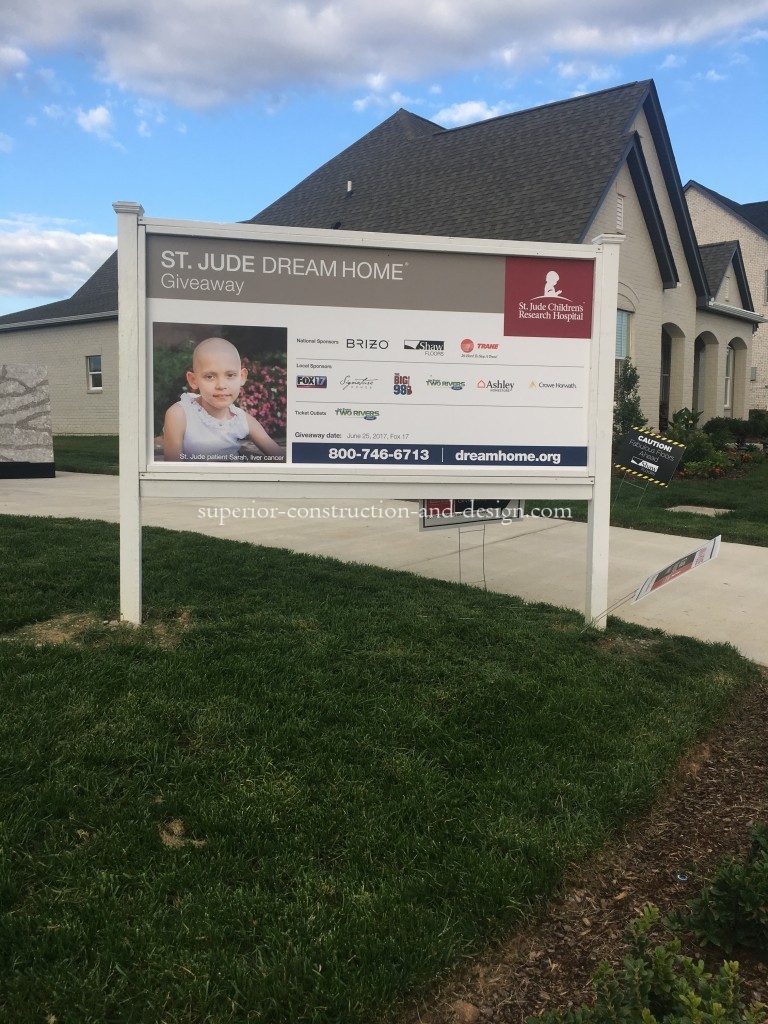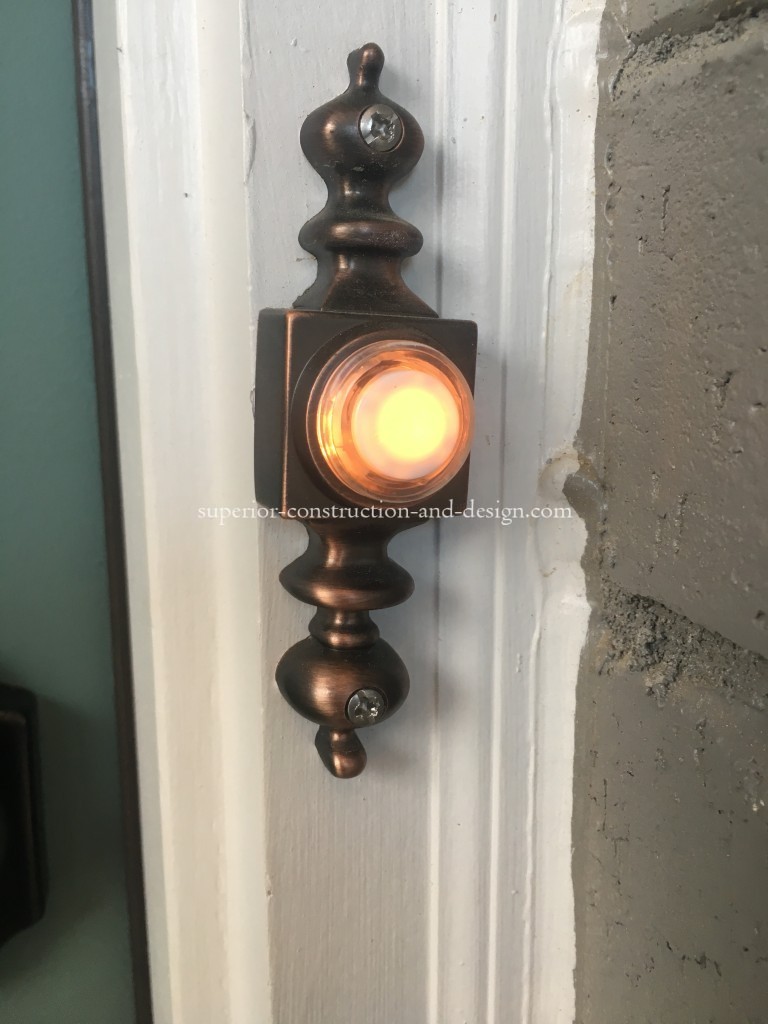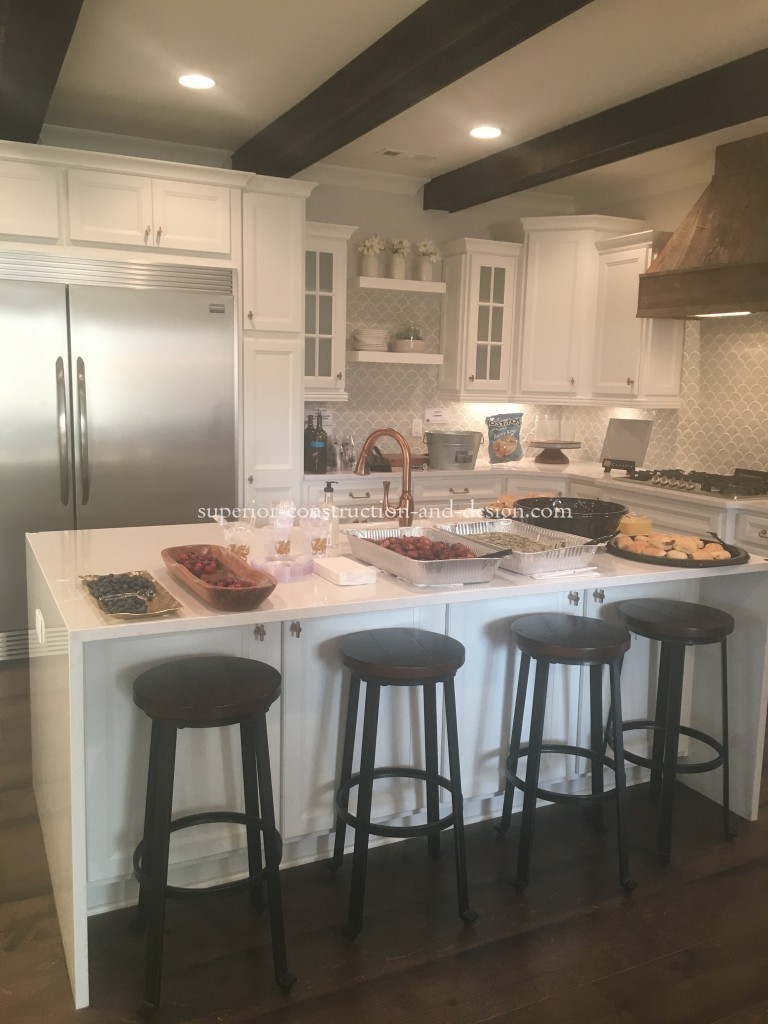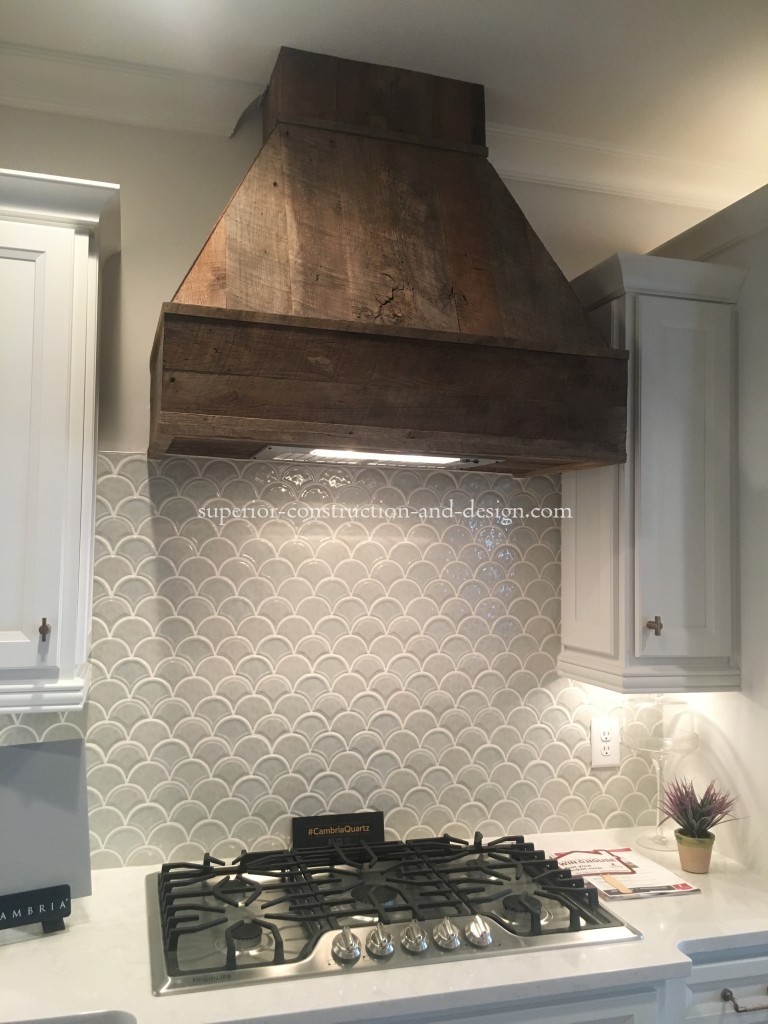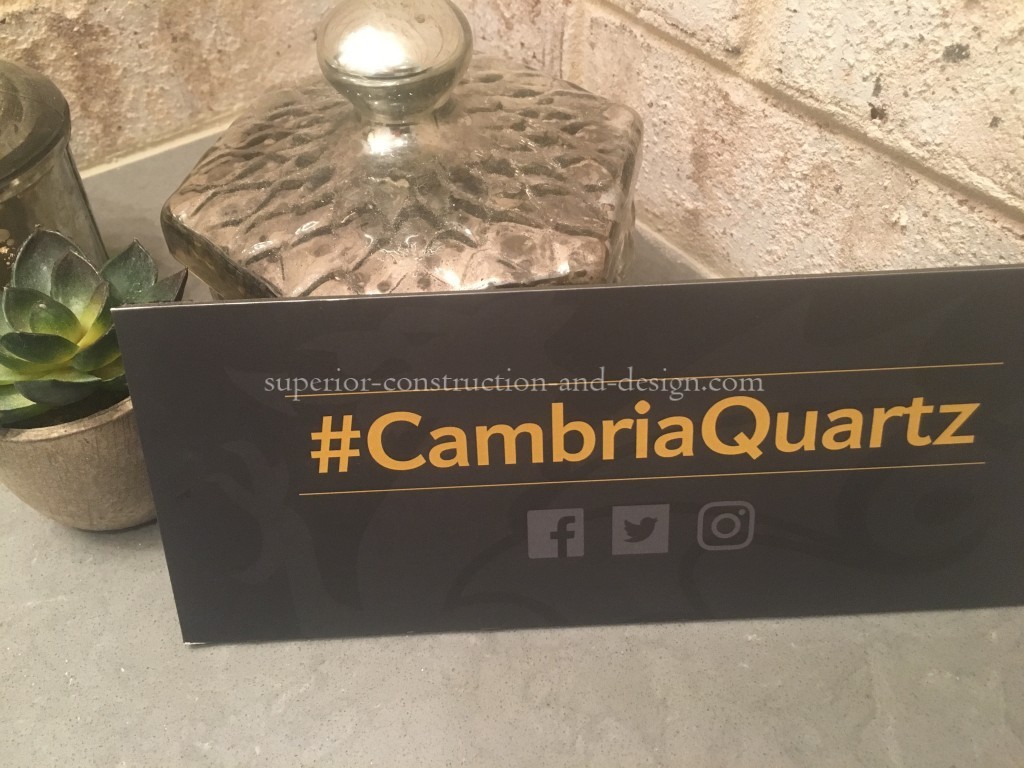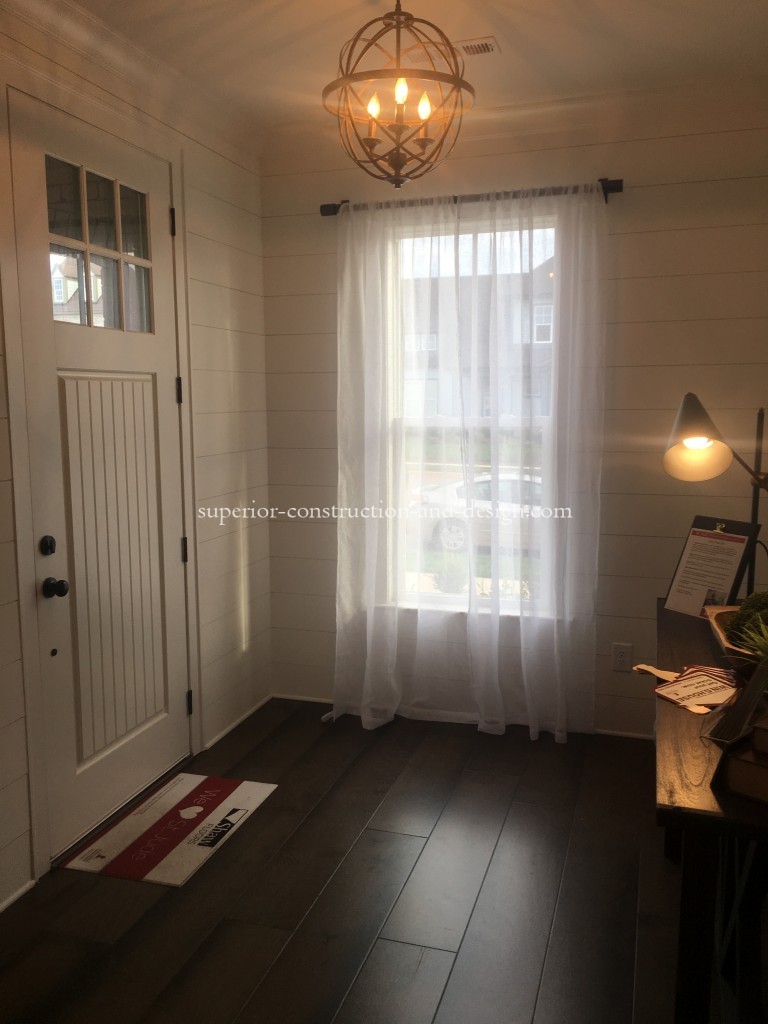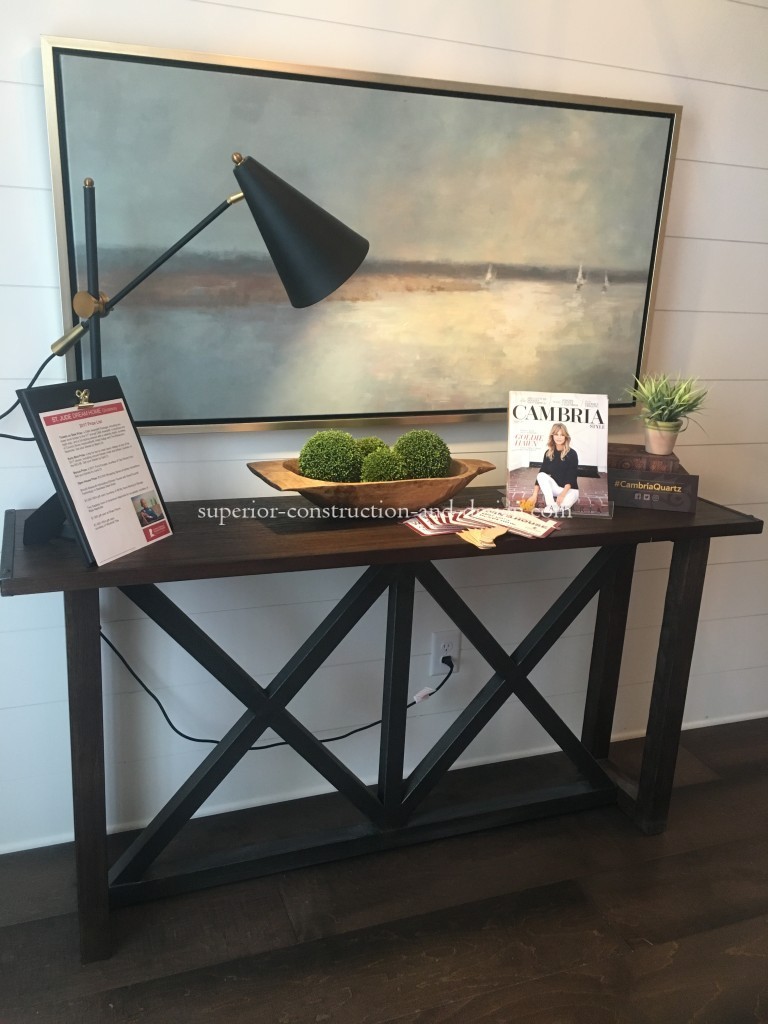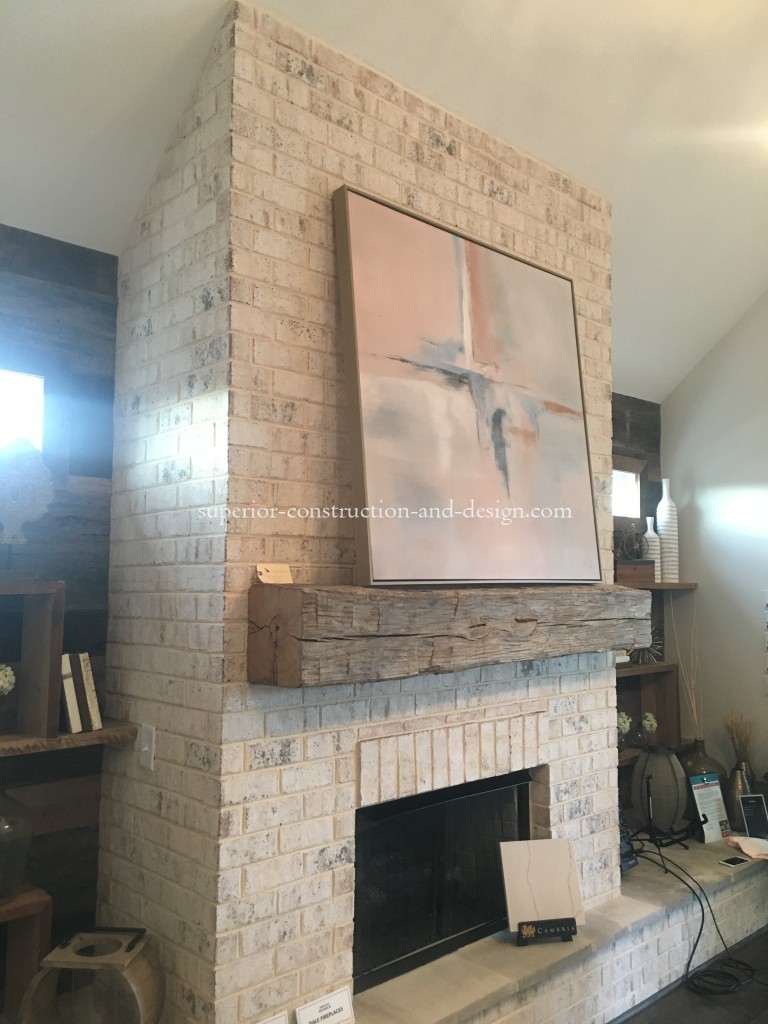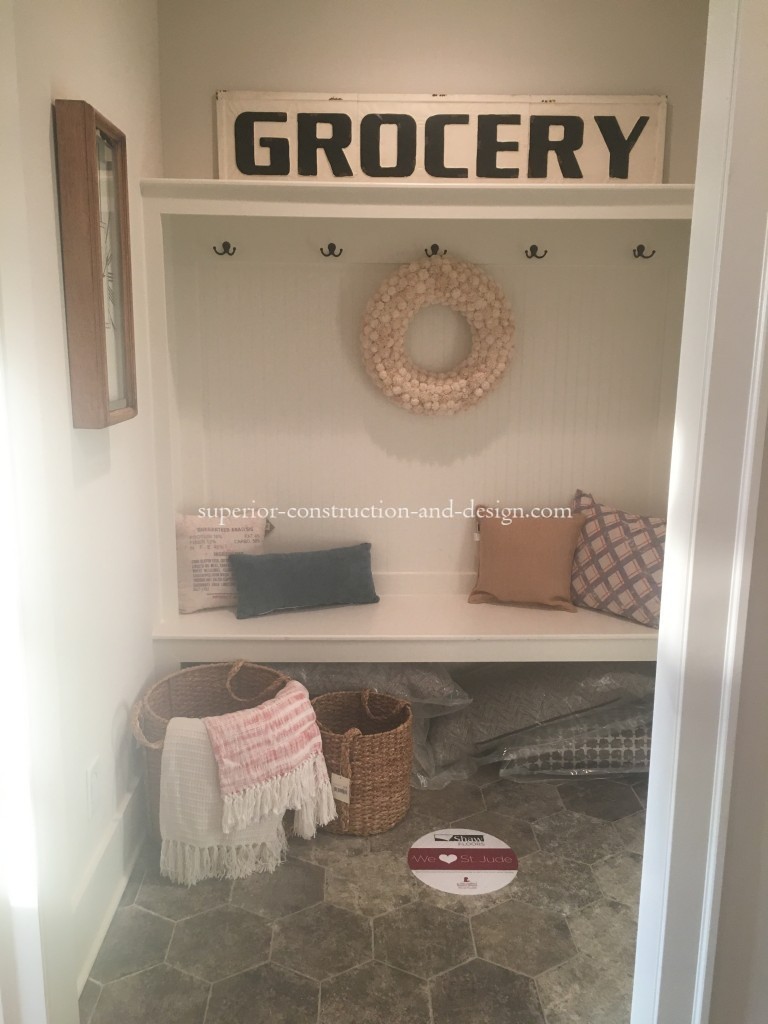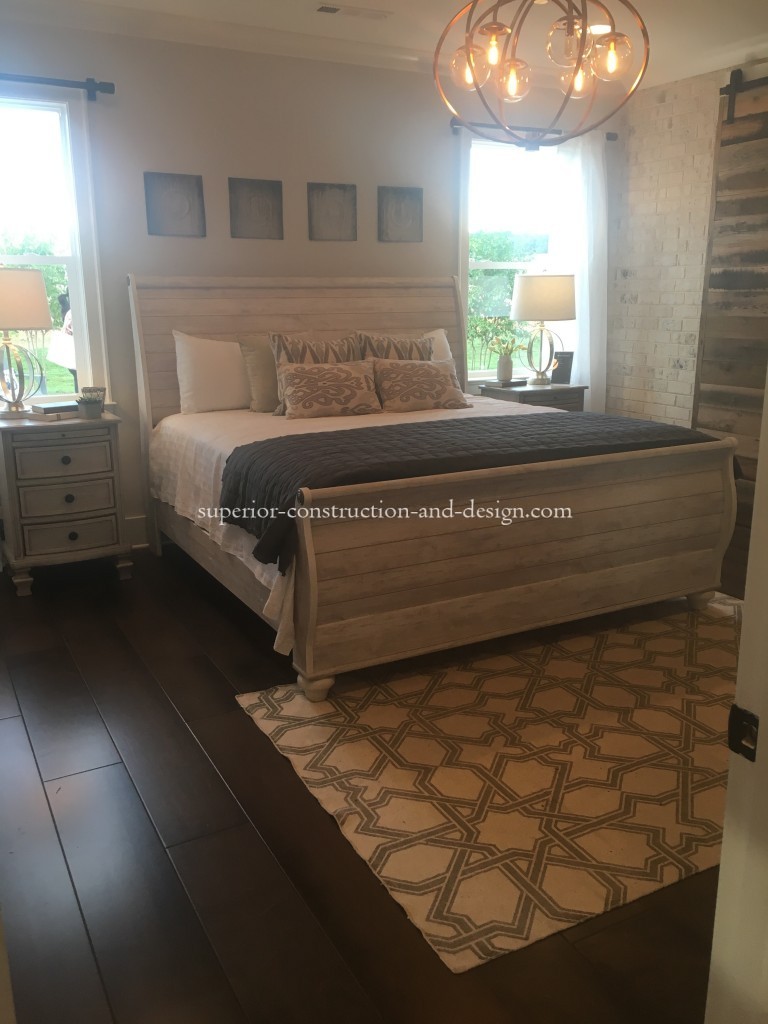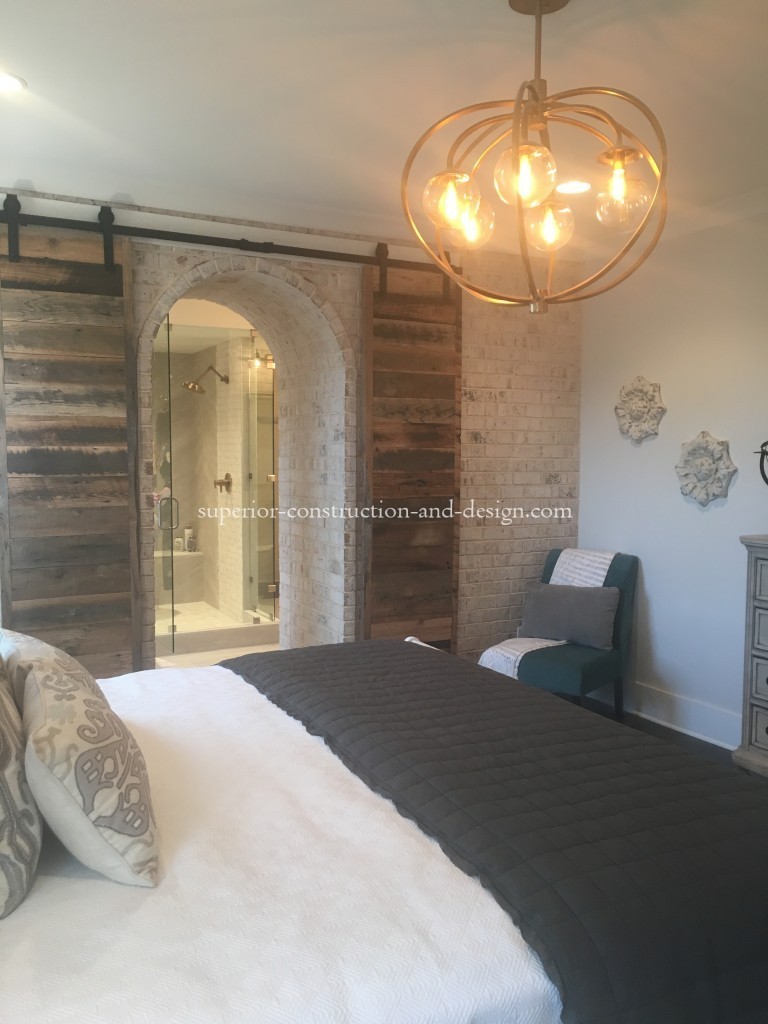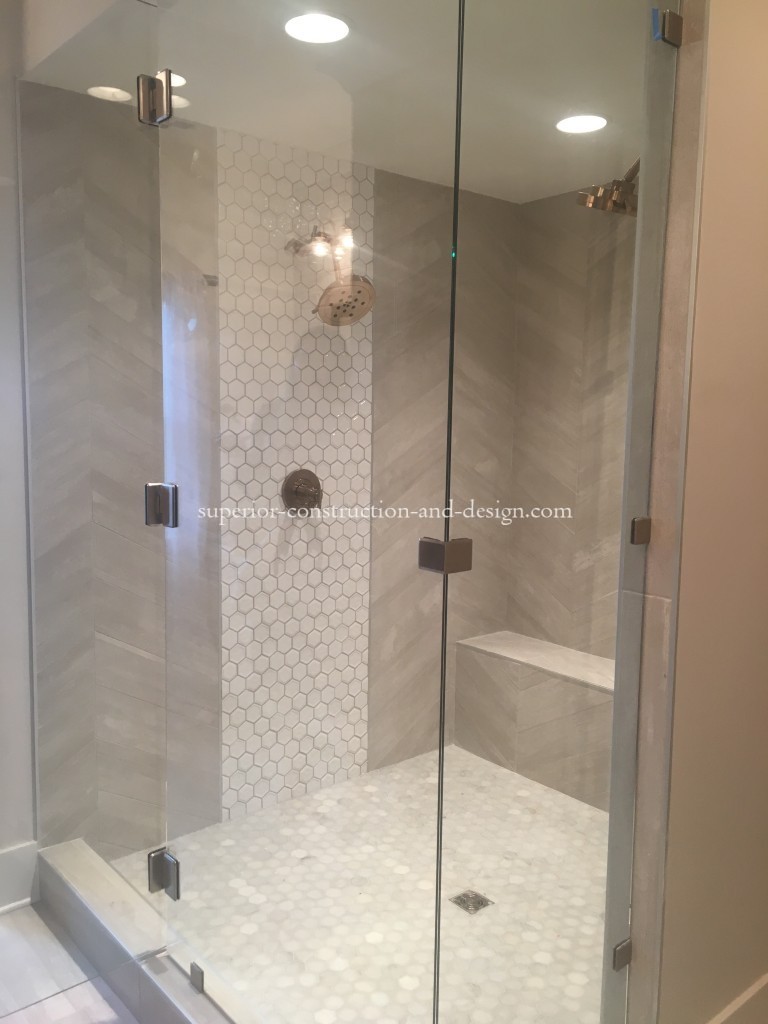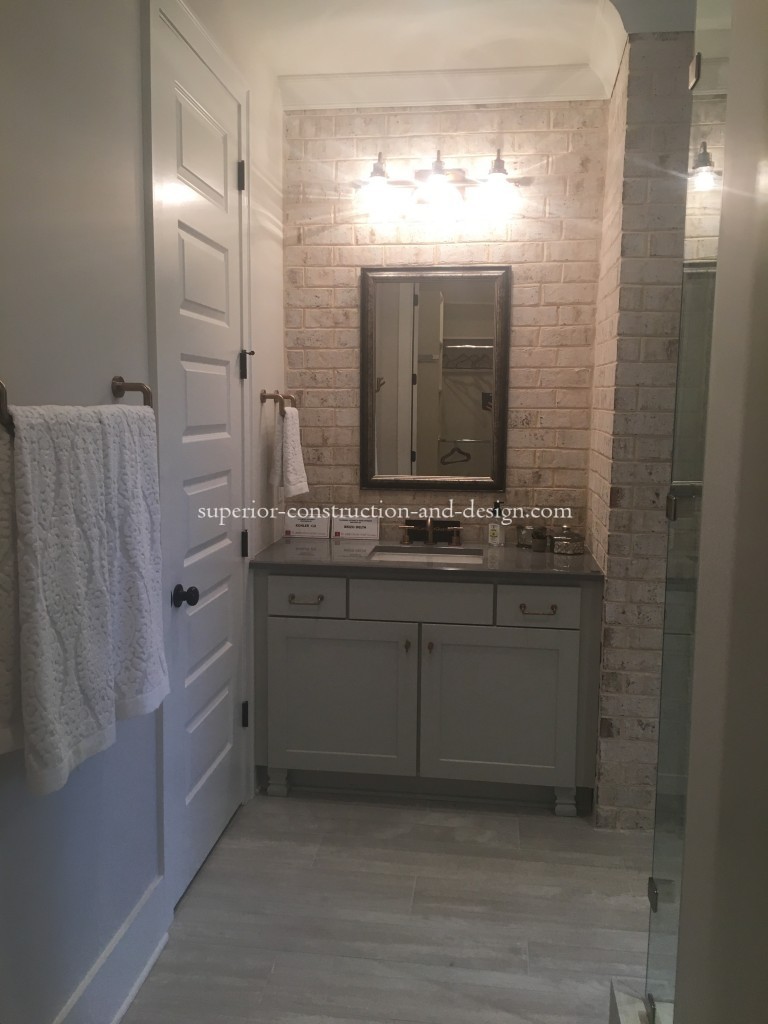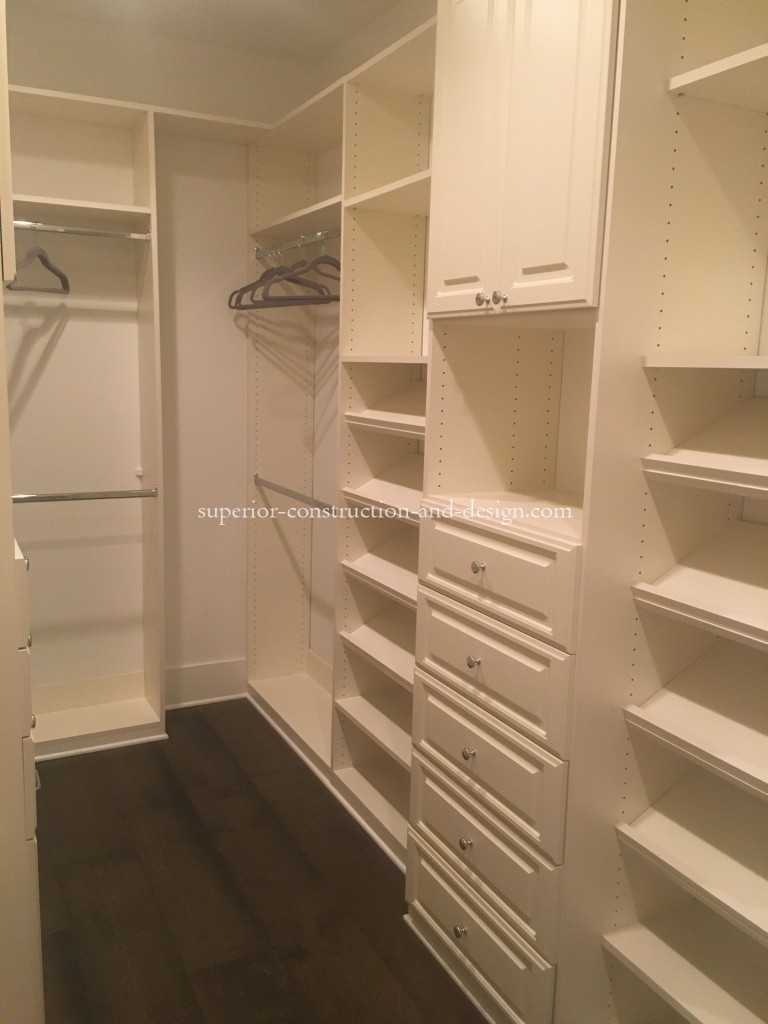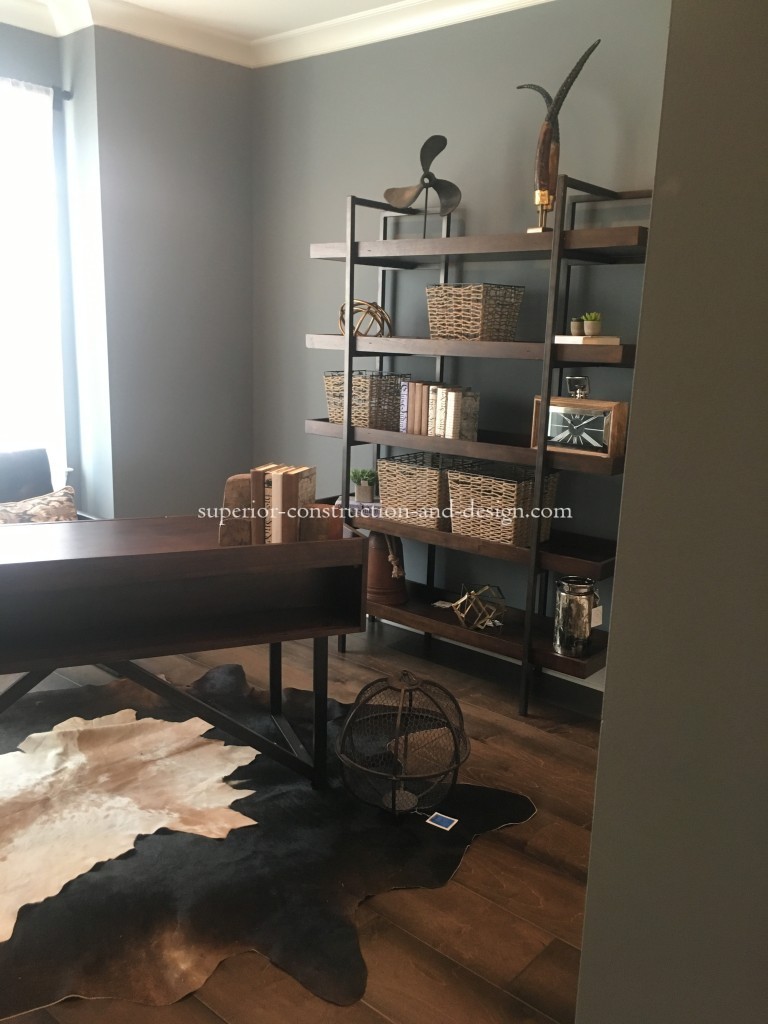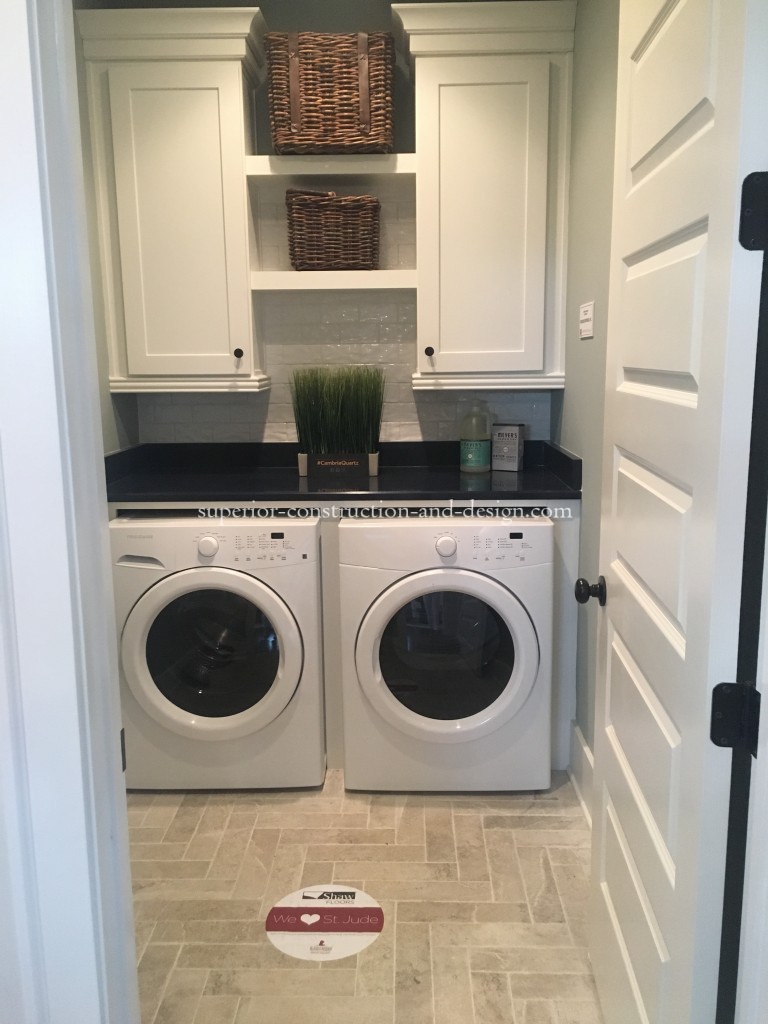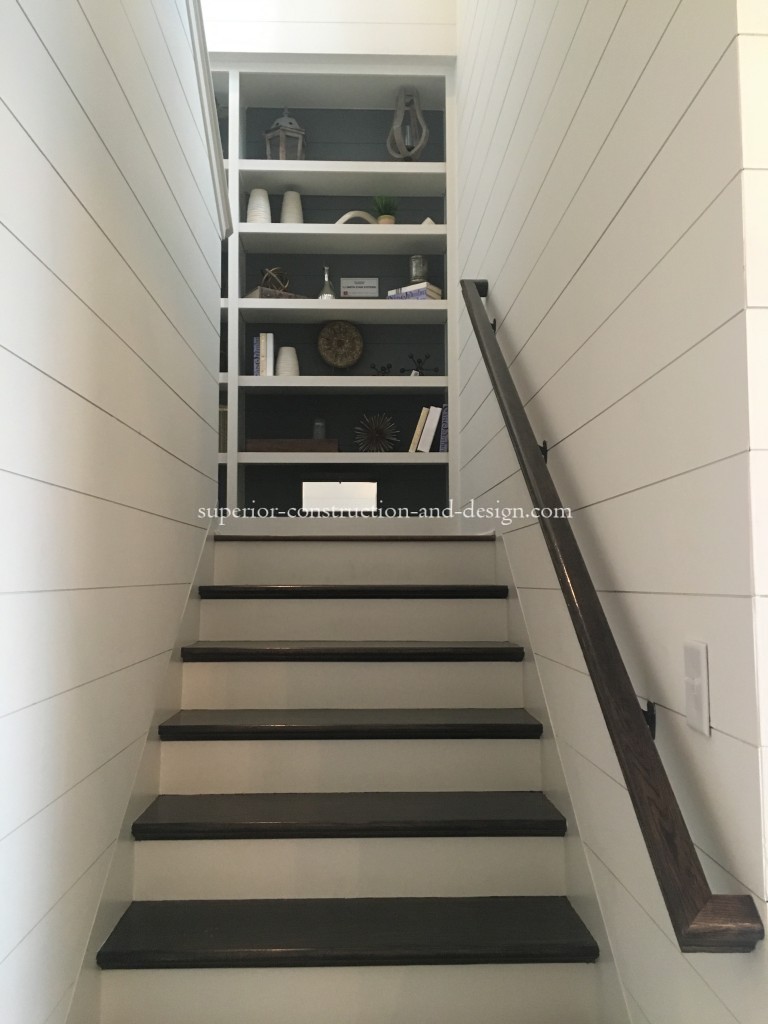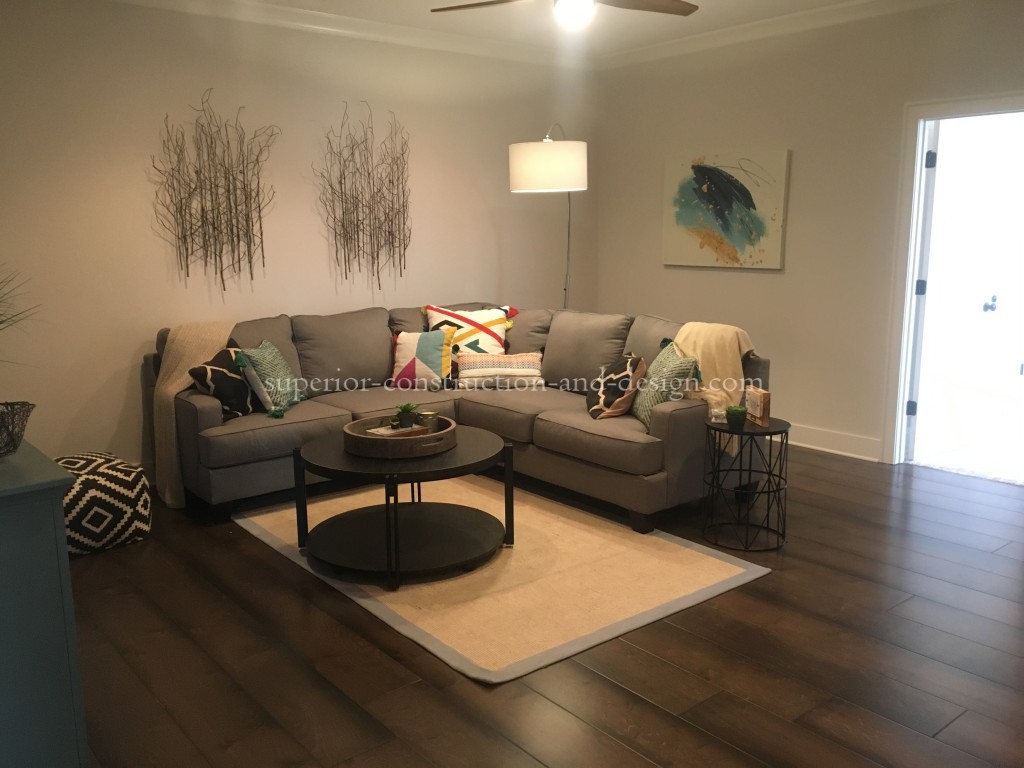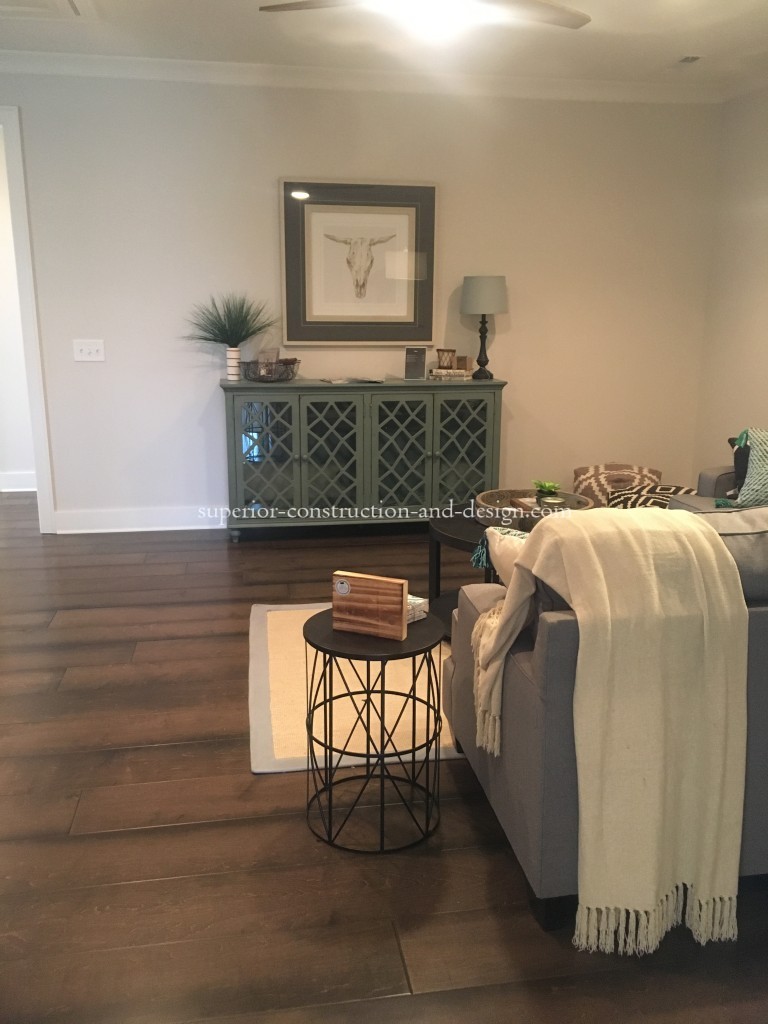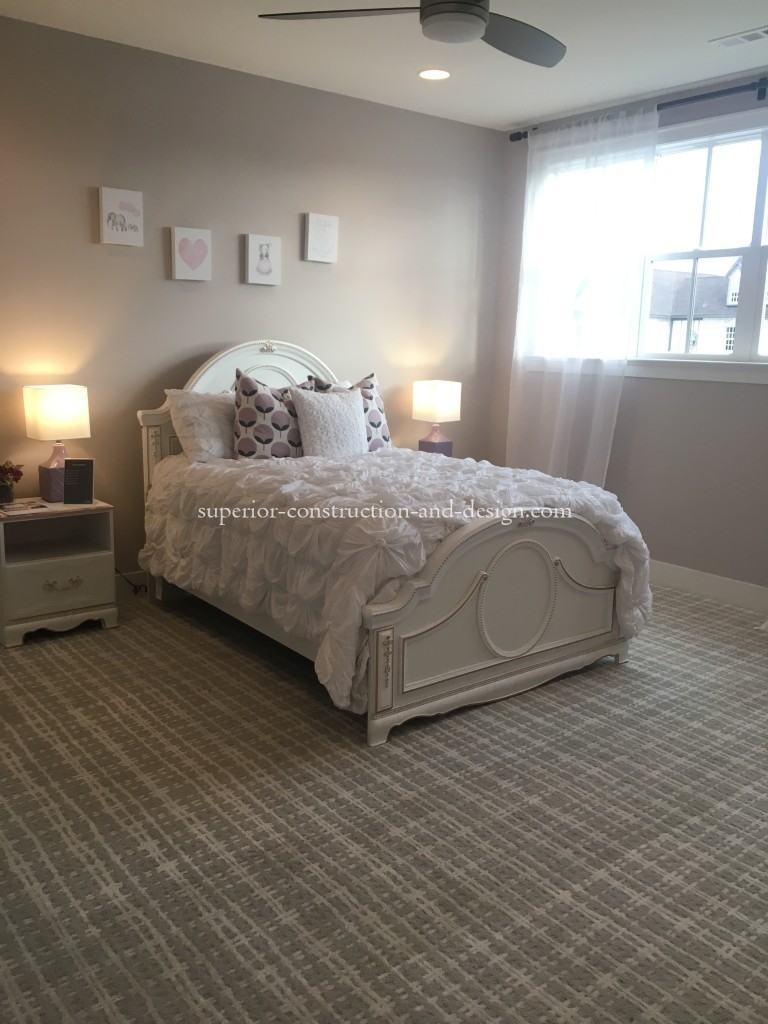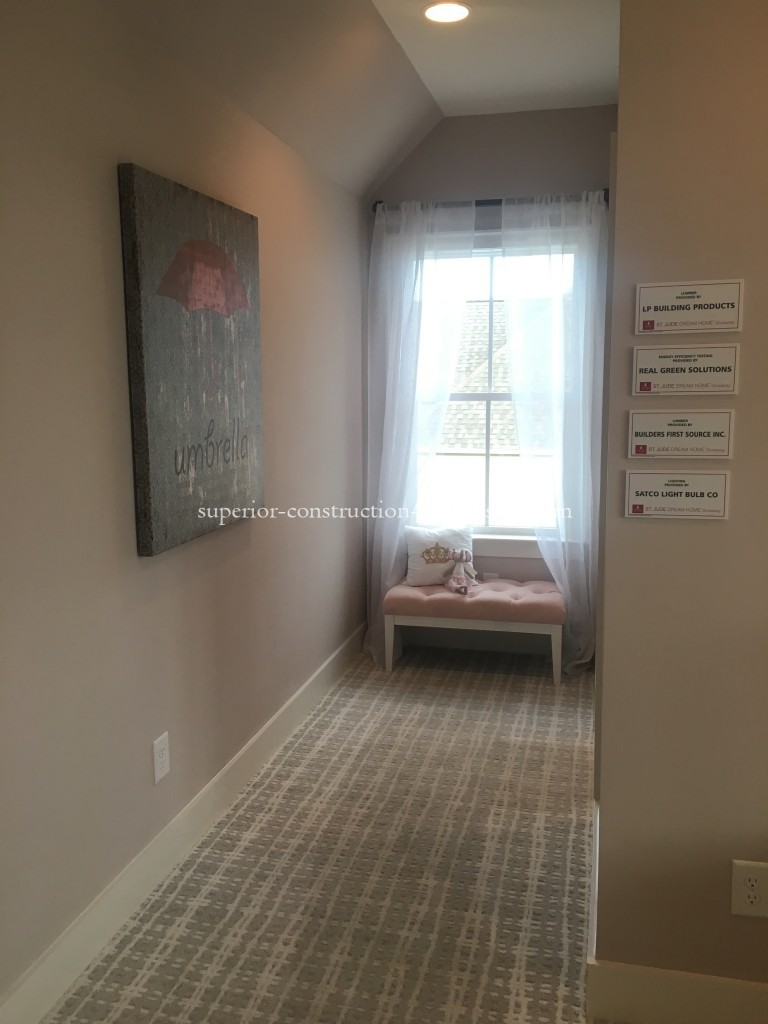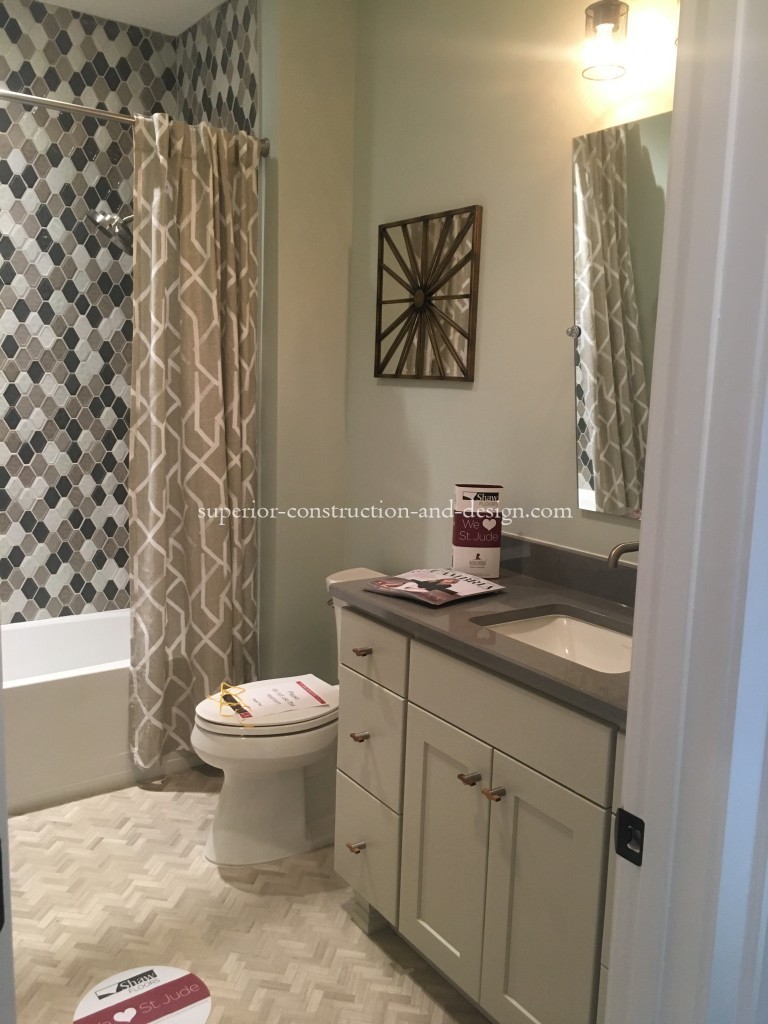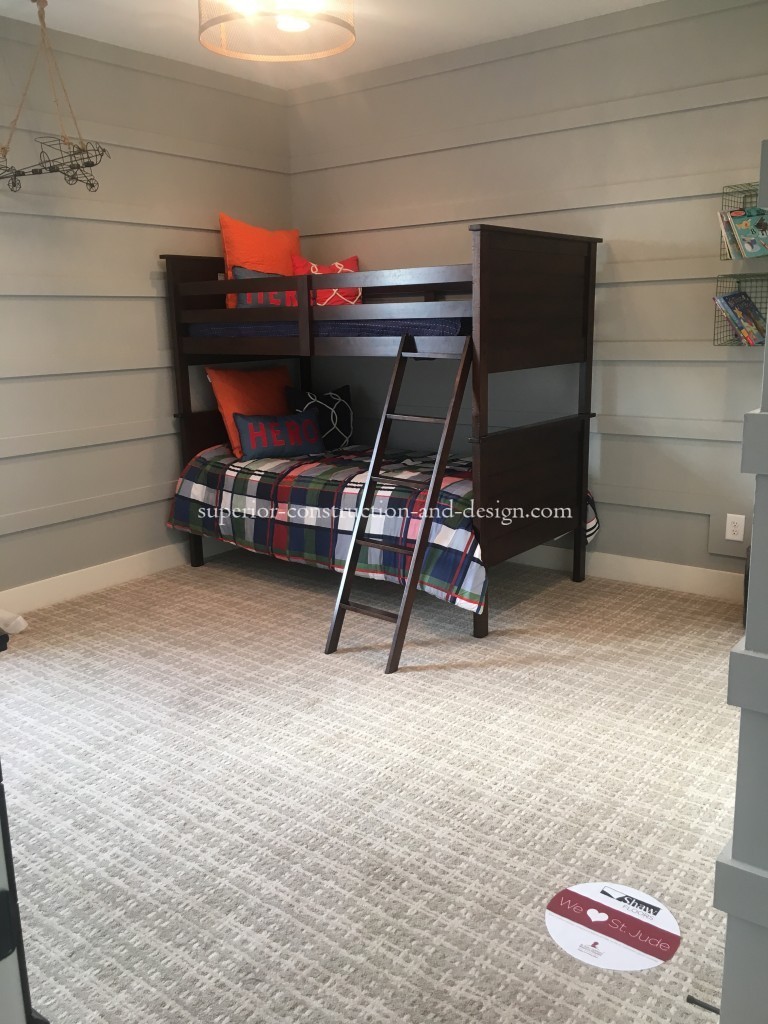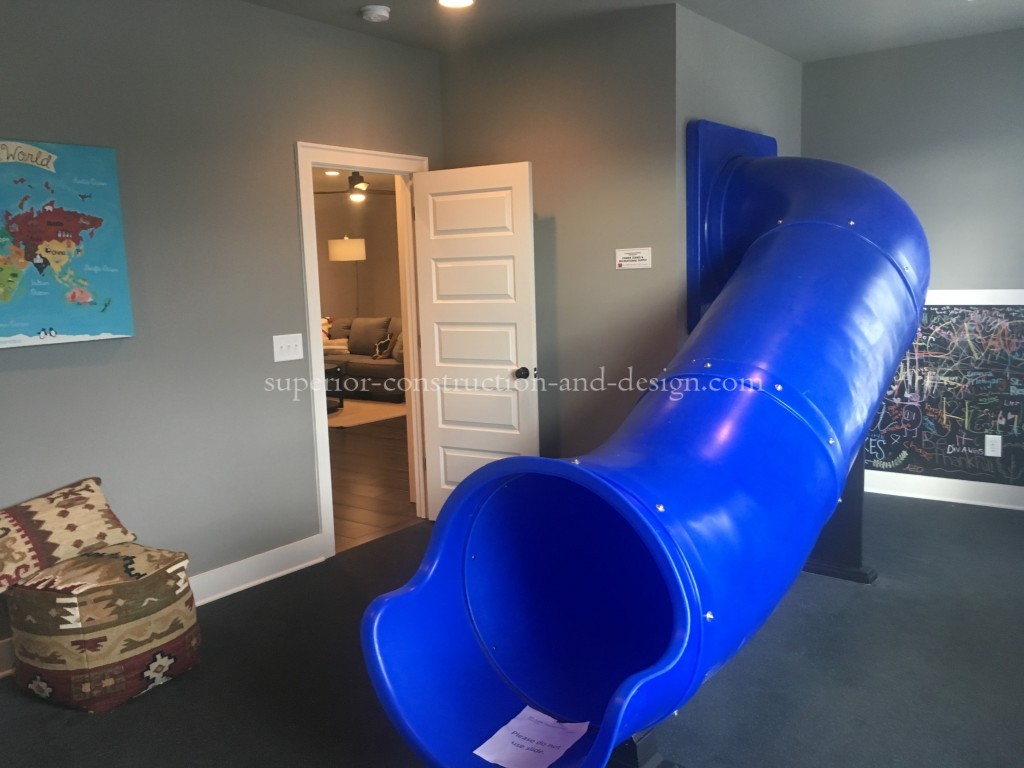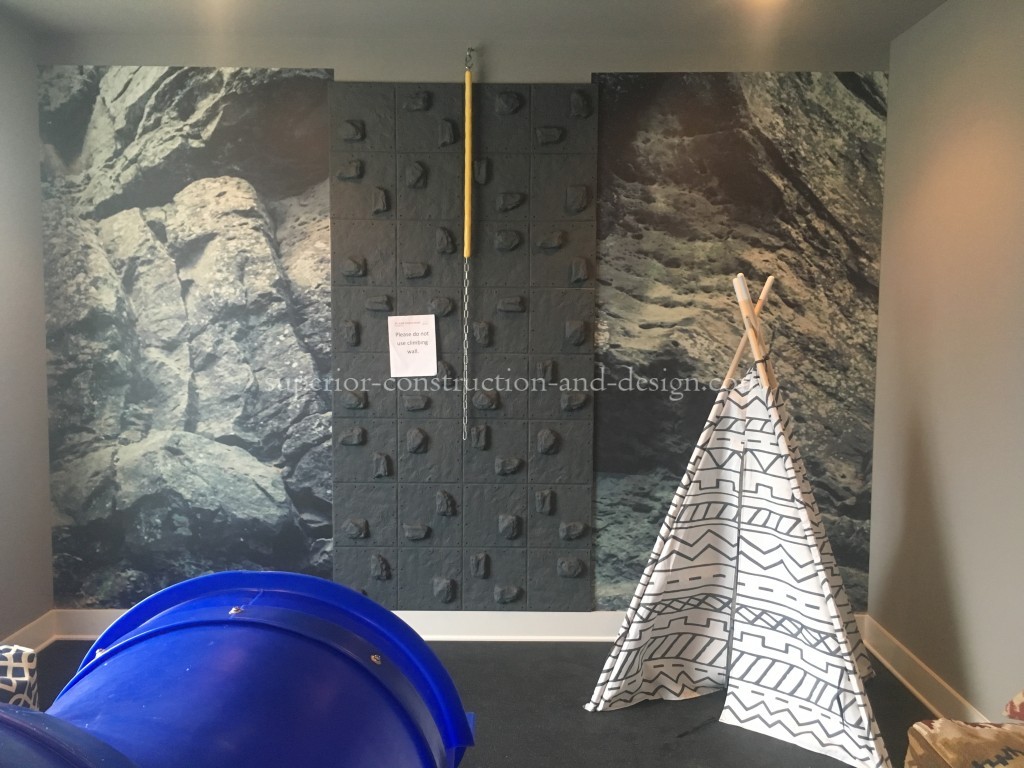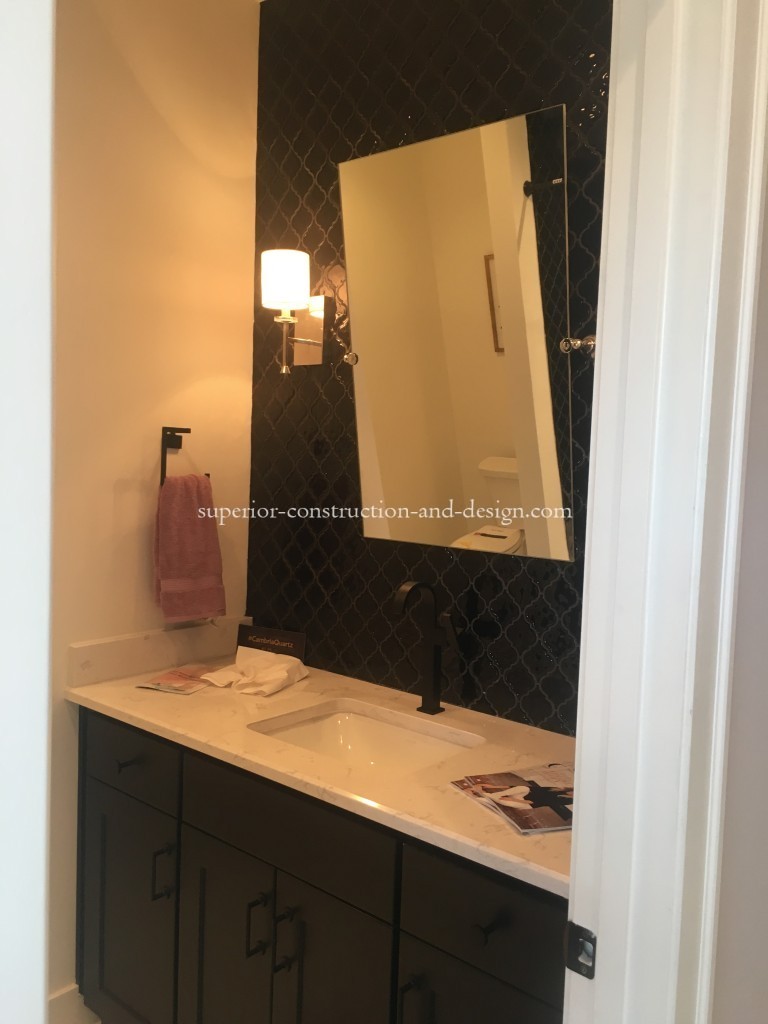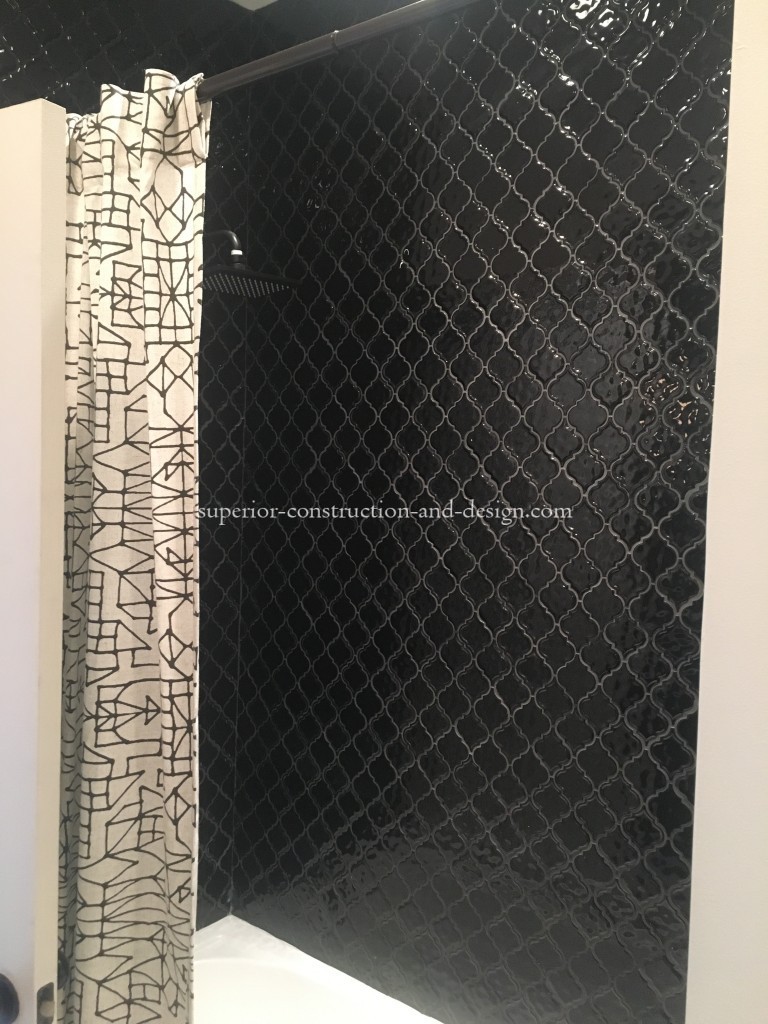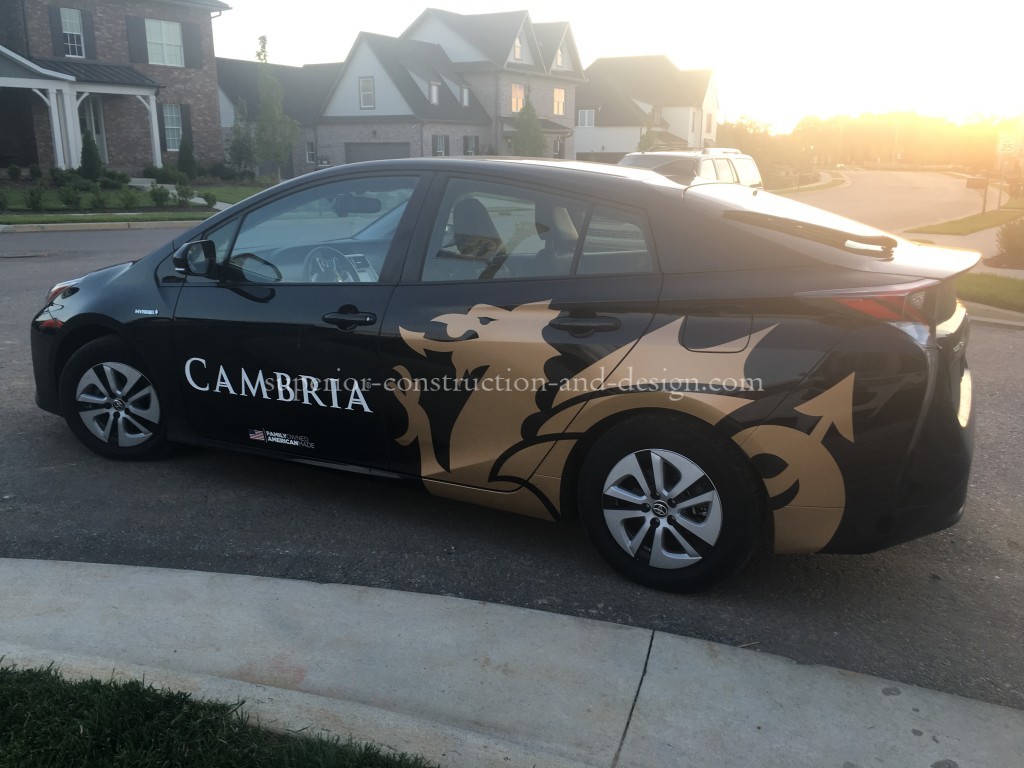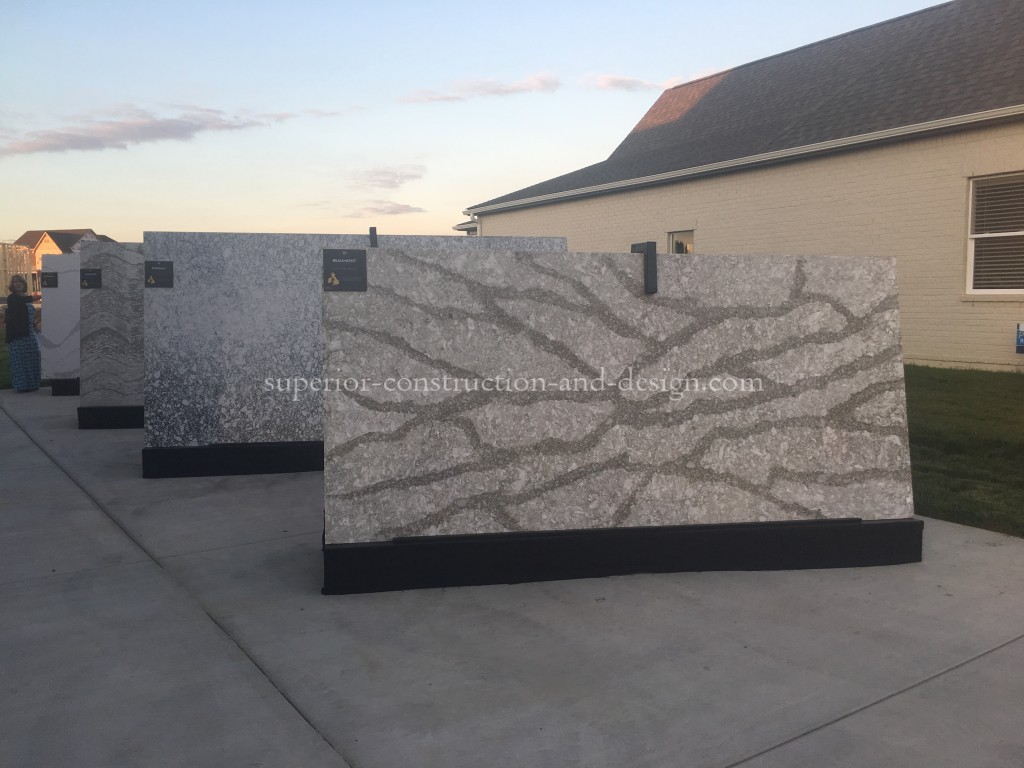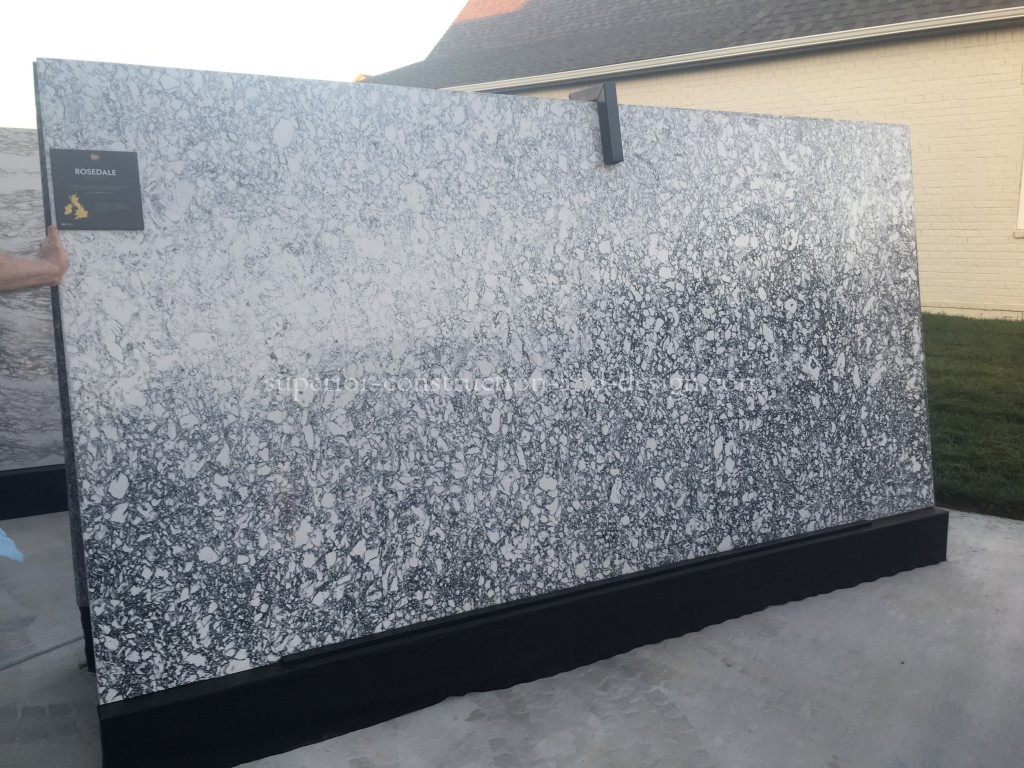 thank you to Cambria for hosting such a wonderful evening, and most especially to my designer rep, Hollie Bayles (L), who makes EVERY event a party!! and Amy Roberts (R), my builder's rep, who is sweet as pie! Cambria has no shortage of amazing people working for them, and they love on our #designtribe well!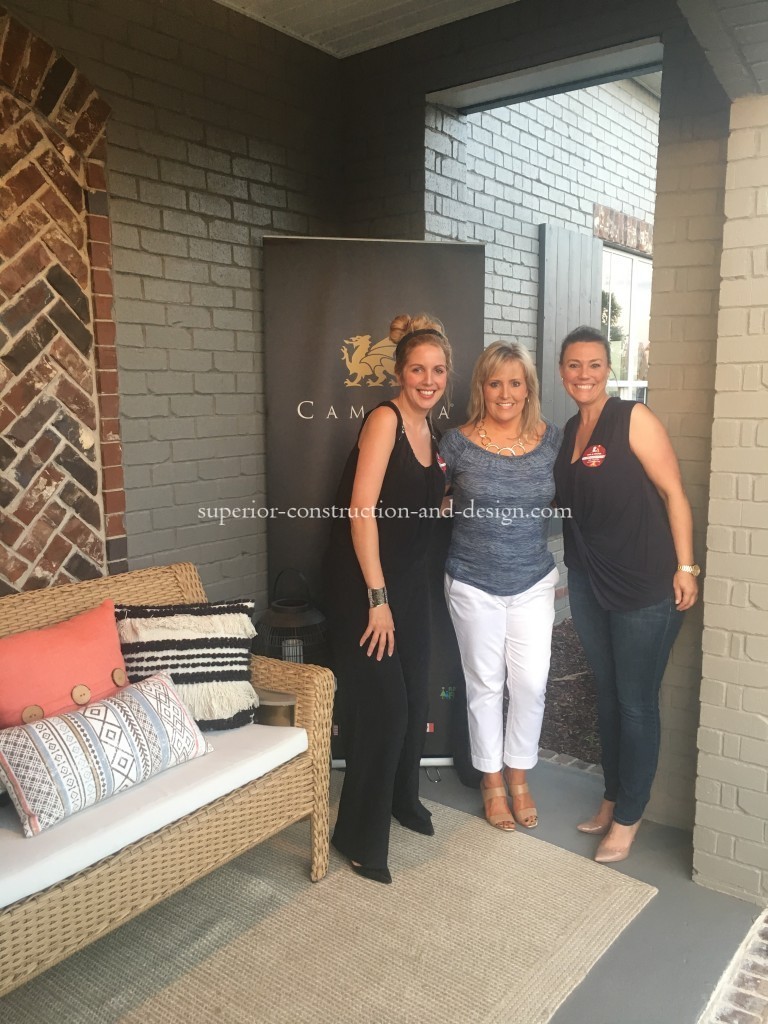 SaveSave