Spring 2023 High Point Market Insider's Tour
February 7th, 2023 | by Elizabeth | Posted in design, High Point Market, home & garden, news
We hosting another Insider's Tour and we hope you can join us!
I'm teaming up once again with Jessica Duce of JDuce Designs to lead an exclusive Insider's Tour for High Point Market and Esteem Media this fall!
The tour is for anyone in the design trade that has either never been to market before, or has not attended one of the previous four markets. We had such a great time meeting everyone who joined our Fall 2023 tour and we look forward to introducing everyone to all that High Point Market has to offer!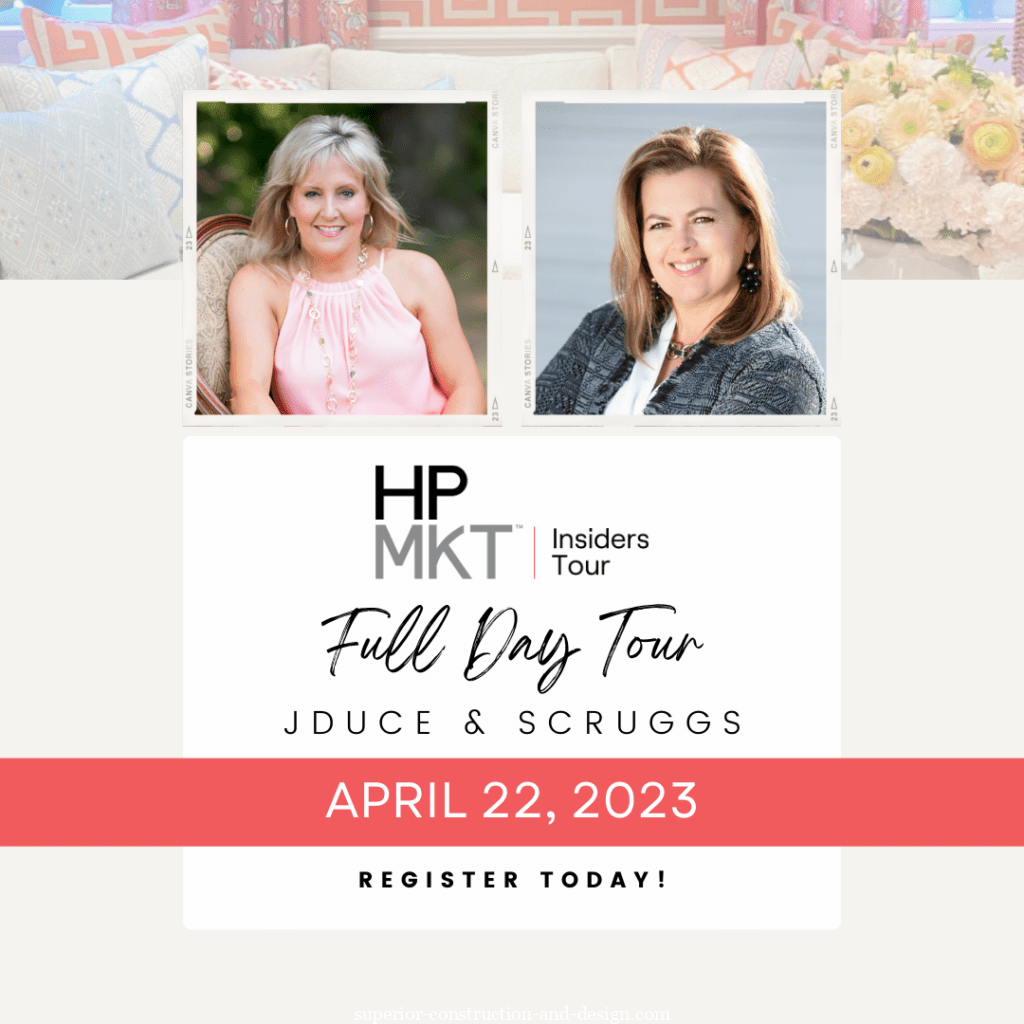 Why should you consider registering for an Insider's Tour:
The High Point Market is the largest furnishings industry trade show in the world, bringing more than 75,000 people to High Point, North Carolina, every six months. Serious retail home furnishings buyers, interior designers, architects, and others in the home furnishings industry can be found in High Point twice a year. If you can't find it in High Point, it probably doesn't exist.
High Point Market Facts:
180+ Buildings
12 Million Square Feet of Showspace
75,000 Attendees Each Market
More Than 2,000 Exhibitors
100+ Countries Represented
Tens of Thousands of New Product Introductions
Approximately 10% of Attendees Are International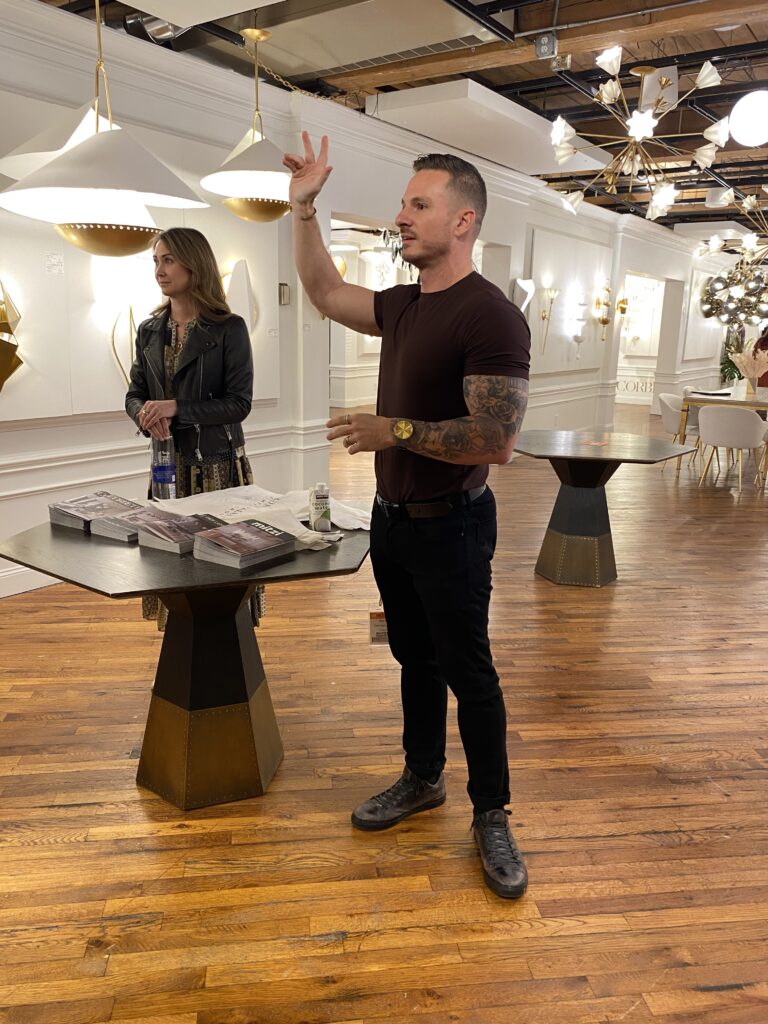 So why would you want to go with us?
Market is a lot of fun, but it's also a lot of work. You want to make the most of your time there, because there is NO way you will ever see it all.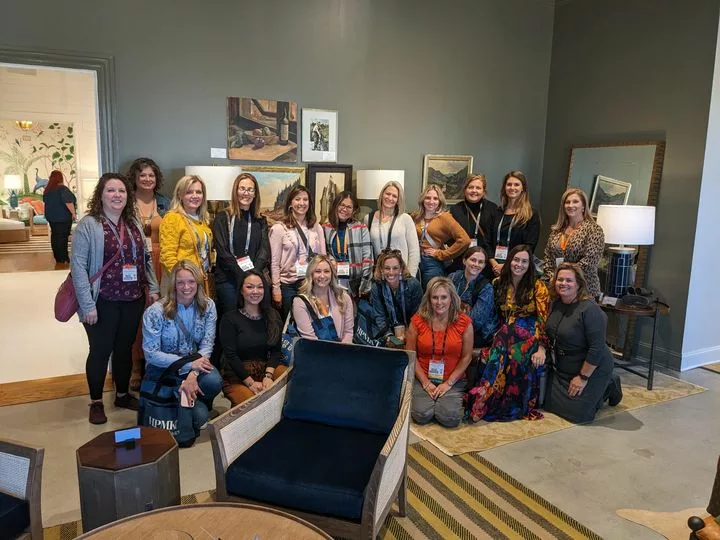 Insider's Tours are the best way to get an introduction to High Point, and we are excited to share ALL our favorites with you! It will be a busy day, but we are gonna squeeze it all in! There will be lots of food, lots of fun, and lots of swag! Be sure to bring your walking shoes.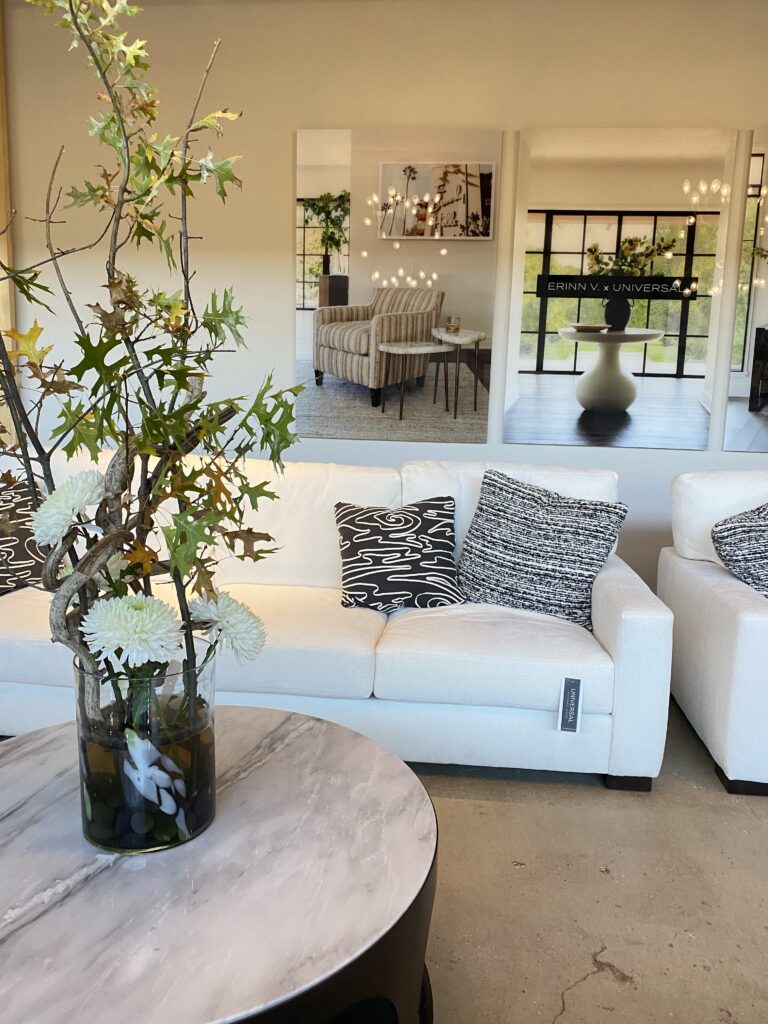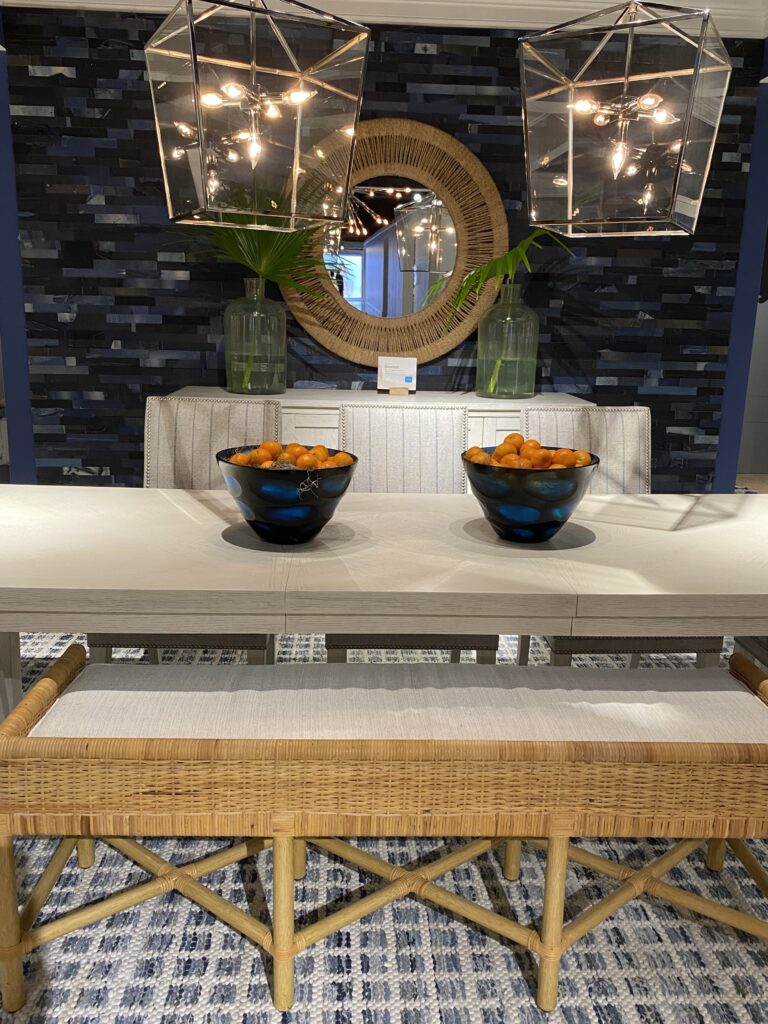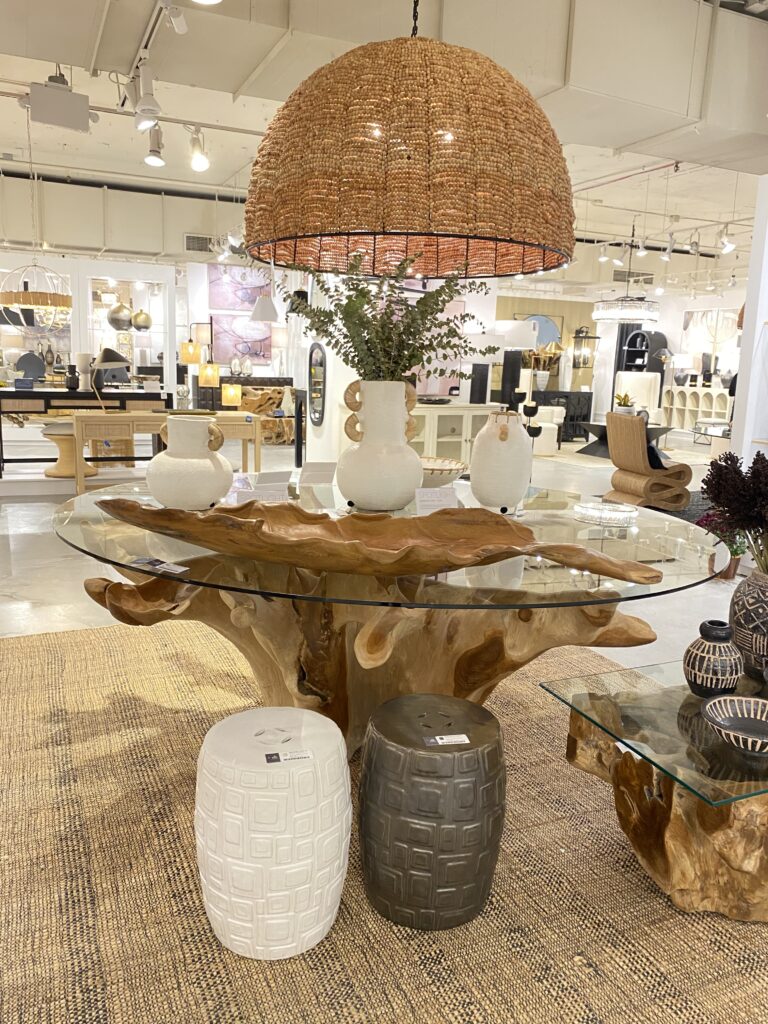 What's the BEST things about market?
The networking, of course! Jessica and I met at High Point Market years ago, and we've been doing market together ever since. Meeting other designers and vendors from all over the country and beyond is one of the best things about market. You will likely form friendships and connections that you may otherwise never have known. And that's what we want for you as well.
Please Come and Join Us!
Here's the link to apply. We are already filling up so get your application in soon. The deadline is April 7, 2023.