Pros vs Cons: Should You Hire A Contractor or DIY Your Renovation?
April 1st, 2019 | by Elizabeth | Posted in construction, design, remodeling, tips | #diy, #general contractor, #interior design, #mt. juliet, #pros vs cons, #remodeling, #renovation, #tn

Last month, I gave y'all some advice on whether you should renovate before selling your home. If your answer was "Yes, let's renovate this baby!" then you might be wondering WHO will be doing that renovation.

Great question. Why don't we talk about it? 🙂

options for renovating your home
---
There are three options to choose from when considering who will renovate your home.
DIY.
In this scenario, you would take responsibility for all the planning and design, and you'll be the one carrying out the labor of the renovation.
Hire Subcontractors.
In this scenario, you are the Project Manager and overseer. You'll hire various subcontractors to perform the different jobs required for the renovation, but you won't do any of the labor yourself.
Bring in a General Contractor.
When hiring a general contractor for renovations, you have a licensed and insured professional in charge of all aspects of the project, from beginning to completion. You get to stay hands-off.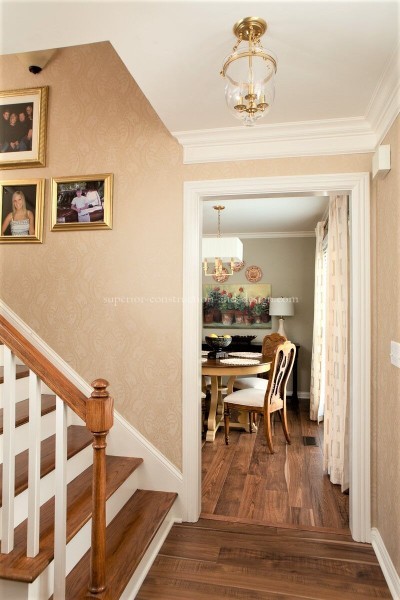 let's look at the pros and cons of DIY renovations…
---
The pros of tackling a renovation as a complete do-it-yourself project:
You save money in labor costs

You save money in contractor fees and overhead

You enjoy the feeling of accomplishment

You make your own timeline, and have to rely on no one else
However, here are some cons and words of caution as well…
• If you're not familiar with building, you can cost yourself more money from performing the job incorrectly and needing to hire a professional to redo the work
• If the remodel requires removing or relocating walls, it is NEVER wise to do this without a professional… critical mistakes could sacrifice the structural integrity of the property
• Work could be performed that is does not adhere to code, and if there is no knowledge of the local codes, it could again cost more money to repair
• The stress associated with the scope of such a project can be overwhelming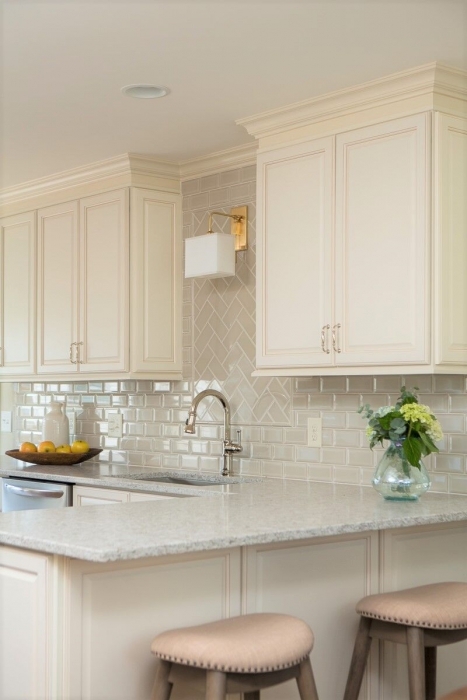 pros and cons of subcontracting…
---
Let's start with the pros…
There are professionals performing the work

There is no personal labor involved (lucky you!)
And the cons…
You must still oversee and ensure that all tasks are performed correctly

You are at the mercy of others' schedules and timelines for performing the work

Subcontractors are professionals, but they still only know the codes pertaining to their specific trade

Generally, it takes a lot of prior investigation to secure trades who are insured, perform quality work, and complete it on time and on budget

If you're not directly involved with the construction industry on a daily basis, you have no way of knowing what constitutes a fair price for the job requested
One note of CAUTION when hiring subcontractors:
It is imperative to receive a copy of the general liability and worker's compensation insurance policy from EACH trade. A Certificate of Insurance (COI) should be requested listing the homeowner as the named insured, and the sub-contractor should have no problem providing this. Do not let any work commence on the property until this is in hand!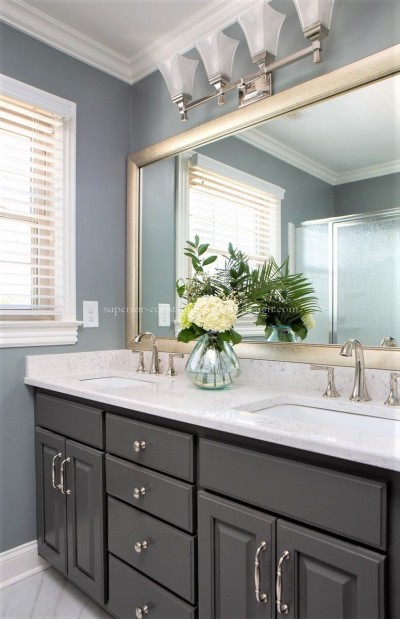 should I hire a general contractor?
---
Pros… because we certainly think there are a lot! 😉
how to hire contractor for home renovations:
• When hiring a general contractor, you have someone who knows the scope of the entire project and handles it from start to finish (mental peace for you!)
• General contractors are licensed, insured and bonded pursuant to each state's mandates
• General contractors know all local building codes
• General contractors work in tandem with local building inspectors weekly
• The GC is responsible for all aspects of the project, meaning you have only one point of contact
• The GC has done all prior investigation and vetting of any subcontractors involved, creating a team of people who work well together, do quality work, and price fairly
• General contractors often get better pricing on products and can save you money on materials
If there is a loan secured for the renovations, most banks will require that a licensed contractor be hired to perform the work
There aren't really any cons here other than the cost — but after a renovation, your home's value almost always goes up, so there's very real ROI there.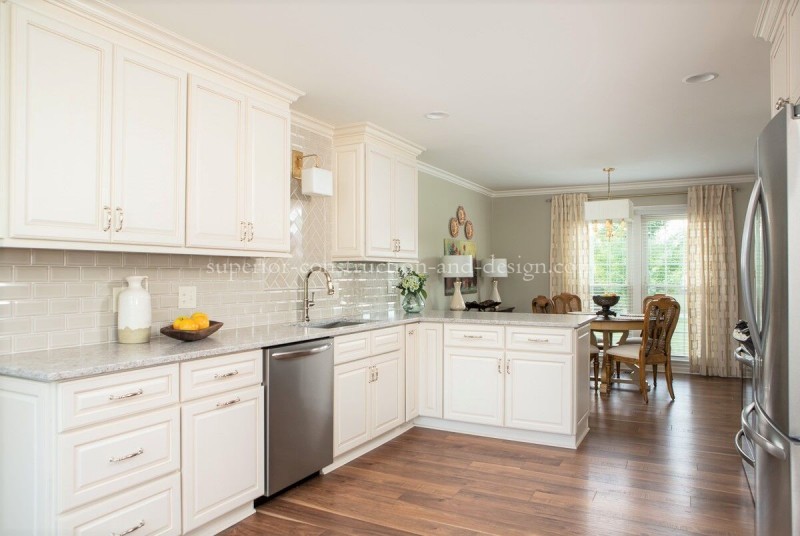 advice from superior construction and design
---
Alright, I'll tell it to you straight…
Unless you already work in construction and are very familiar with the building and remodeling process, I never advise a DIY renovation project.
In this scope of work, you truly get what you pay for. The time, money, and knowledge you receive when hiring a professional is extremely valuable.
After all, your home is usually your biggest investment — treat it right, and it'll treat you right. 😉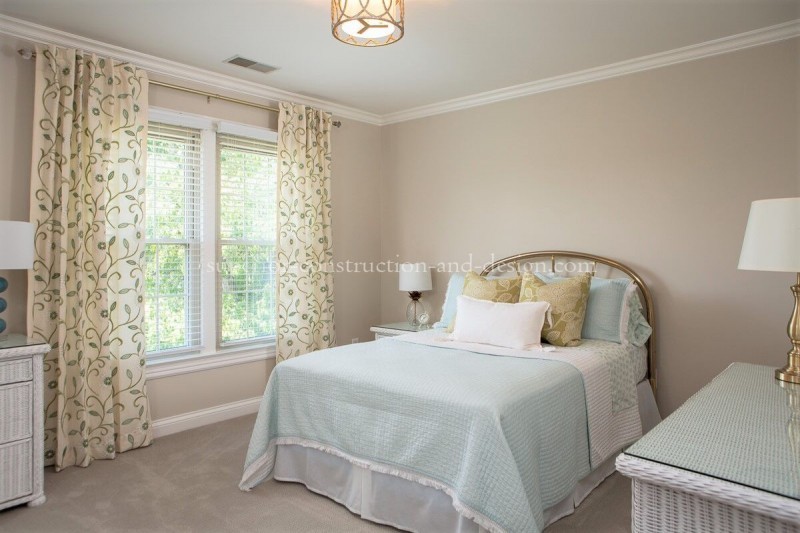 That's it for now, but if you have any questions, feel free to ask below and I'm happy to weigh in.
In the meantime, we've already started packing our bags for High Point Market and we are SO excited — only days away!
The next time I'm back here it'll be with some exciting finds! Subscribe below to get them first. 😉
And I made you a pinable image below to pin this post for future info!
See y'all soon,
Elizabeth