seven elements to elevate your space…
April 14th, 2017 | by Elizabeth | Posted in design
---
behind the scenes
---
it's been a relatively quiet week here on the blog….but I've been busy in the background- (read: design checklist ready to launch!)
I've had a lot of content to get out in the last week or so- both for wilson living magazine, and my website.
so I wanted to pop-in on this Good Friday, and give you a glimpse of some things I've been working on. we've been making lots of changes to my site that I'm excited about- one is my new checklist 'seven elements to elevate your space'- so head to the home page of the site to grab a copy!
I also finished up my column for the next issue of WLM, and I was so happy to write the feature story for the issue, which is the home and garden issue. I will give you a teaser pic of what it is about, but I was so excited to write about this house belonging to some of my dearest friends. I'll share some more about this home in the week or so- be sure to subscribe so you don't miss it.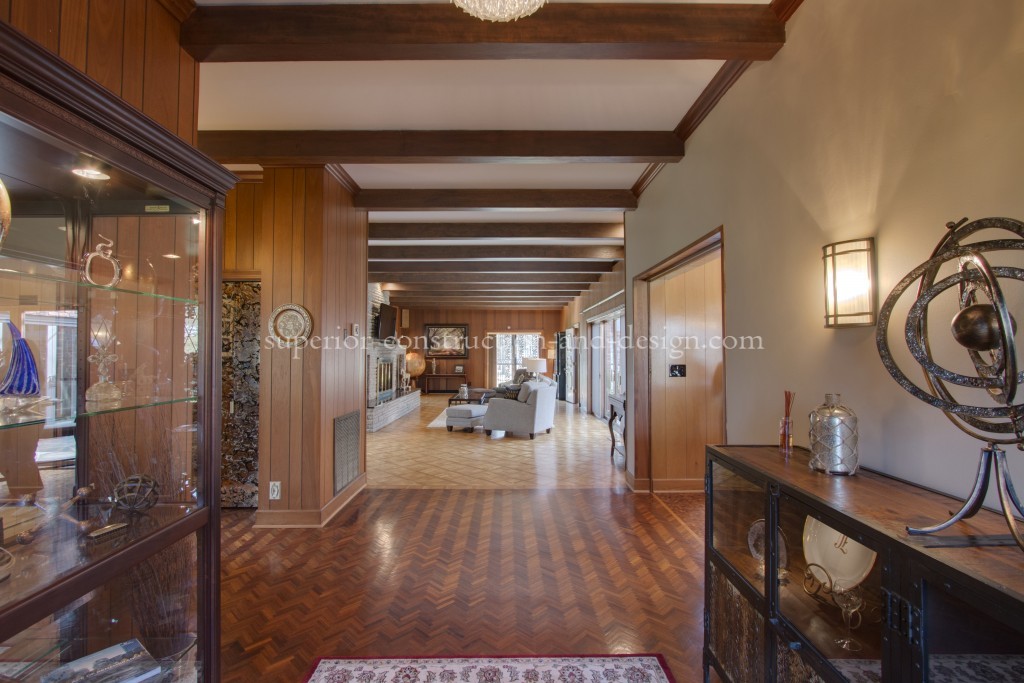 have a blessed Easter weekend!