colors, trends, and other items of interest…
February 27th, 2017 | by Elizabeth| Posted in activities, color, design, events, home & garden, sherwin williams | #bath, #color, #design, #kitchen, #redesign, #sherwin williams

The first part of last week found me at Pottery Barn in Green Hills where Sherwin Williams hosted their annual ColorMix event.

In the early morning.

At 8:30 a.m.

now, please realize that I rise and shine every day at 5a, so early is my time.

however.

nashville traffic.

for. the. love. of all the things!!!

I finally arrived at 9:15, but thankfully my biz bestie, Kristie, aka The Decorologist arrived on time and saved me a seat. She and I do lots of these events together because it's fun, and we get to call it work. In fact, I believe the very first event we attended together was a Sherwin Williams ColorMix event several years ago- and it's all been uphill from there!
(here we are sharing our color commentary on the forecast with each other via text because we weren't sitting beside each other. or maybe we were discussing where the coffee was located??)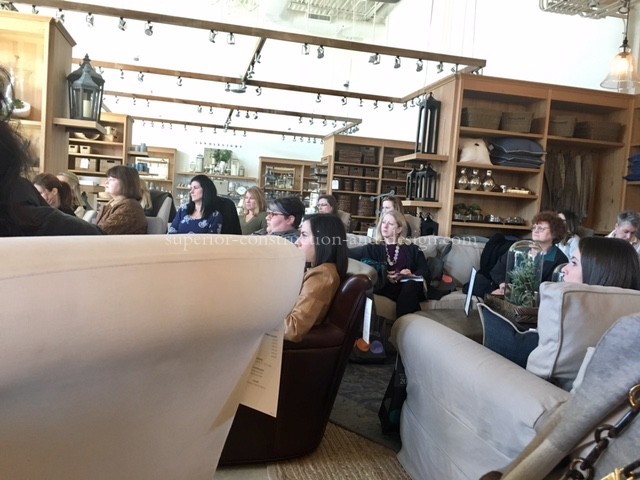 Designers from all over converged on Pottery Barn for the ColorMix 2017 color forecast!
This year's ColorMix2017 event introduced us to SW's four new color groupings in their forecast:
Noir

Holistic

Intrepid

Unbounded

The images above (from Sherwin Williams) include the colors in each category, and serve as inspiration for the collections. I won't list all the new hues individually, but you can find them on the Sherwin Williams site.
Will I be specifying any of these colors in the year to come? There are one or two in here I can see myself trying out- perhaps on a ceiling.
And in case you missed it a couple of months ago, SW announced their Color of the Year 2017- Poised Taupe.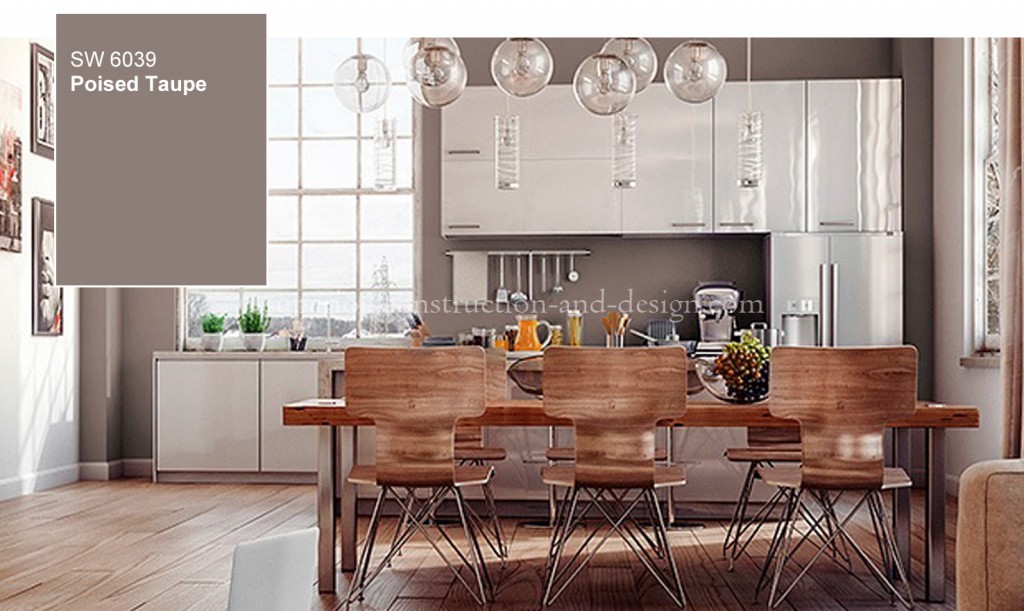 This is one color that I'm fairly certain you won't see me specifying. Lavendar undertone taupes aren't my jive.
The highlight of the event though, was getting to see our Sherwin Williams designer rep, Amanda Farris. Amanda had been our rep in this area for years, but had taken another job a year or so ago. Much to our delight, she is BACK! We had gotten pretty spoiled by her, and it was really hard for them to find someone to fill her shoes.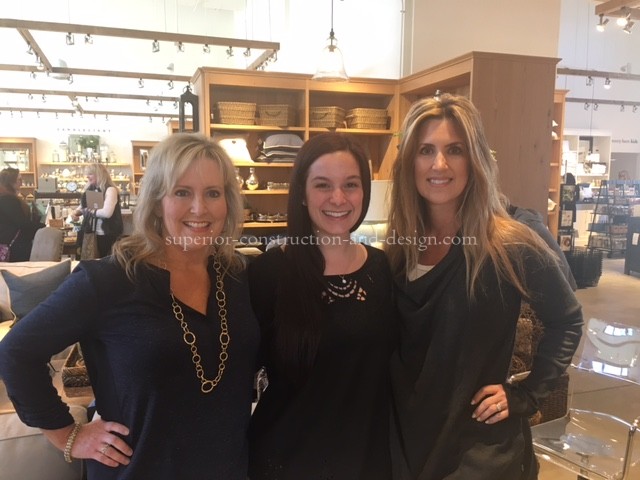 Me, Amanda, and Kristie
She gave us lots of goodies, and even though we may not specify the color of the year for walls, we will definitly use it on our tootsie-toes!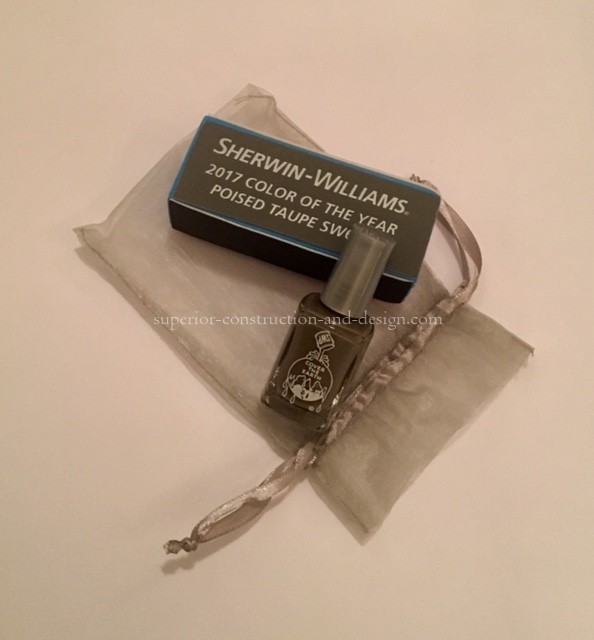 Amanda gave us the color of the year in polish form after we swooned when we saw it on her toes!!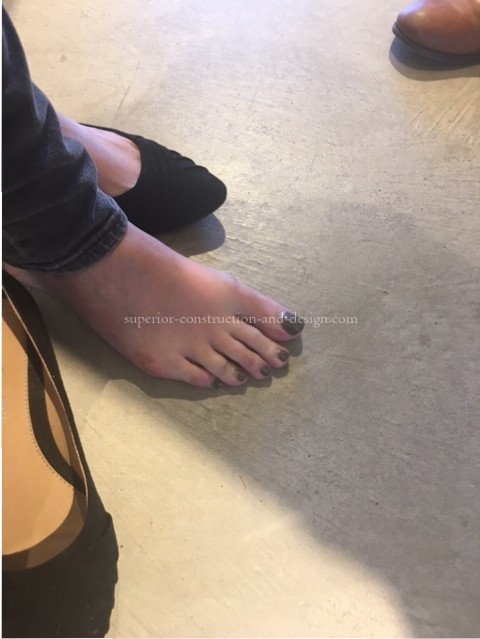 thanks Amanda!
Here are a few images I collected the rest of the day as Kristie and I made our way around Nashville on a bit of a design crawl-
Spring at Pottery Barn was in full swing!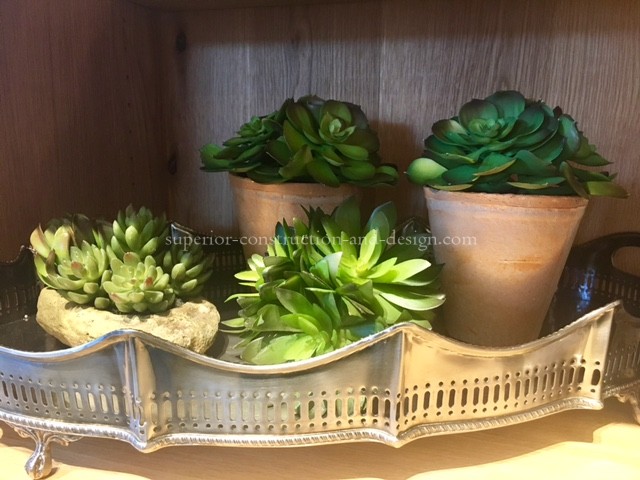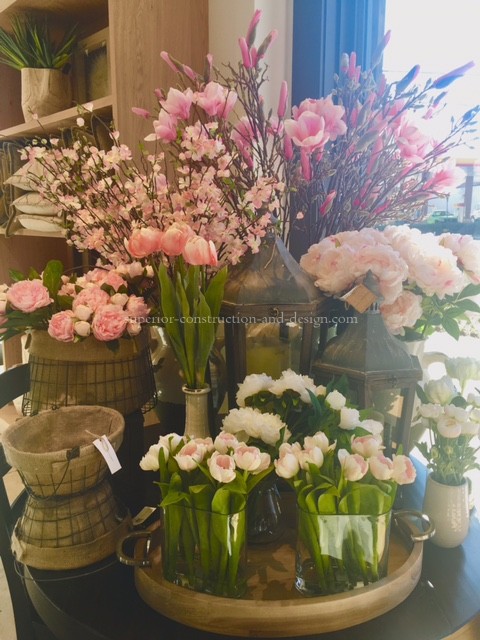 It was still early and the morning sun was beaming throught the windows, so it made it a bit difficult to get clear shots without highlights.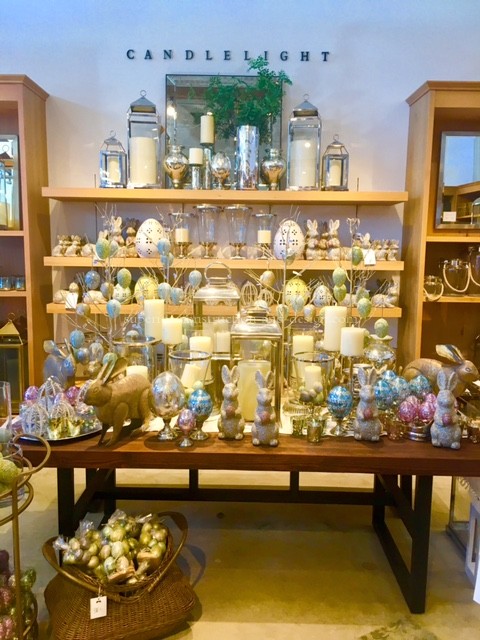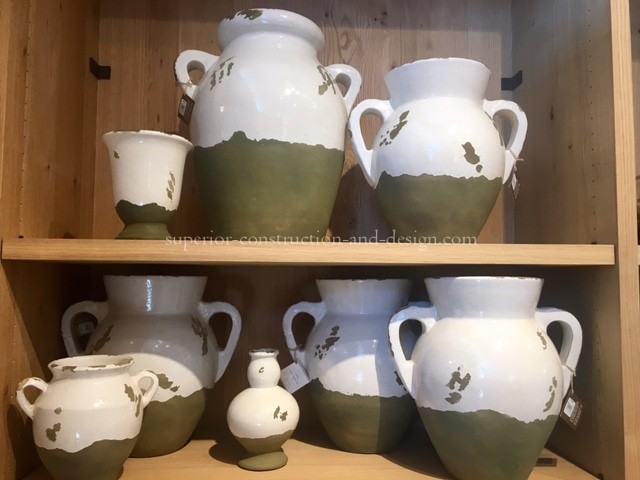 We then visited a couple of vendors that had reached out so we could see what they had to offer: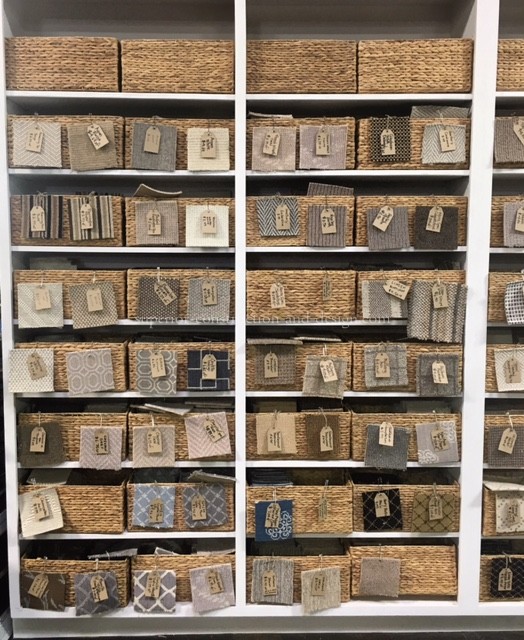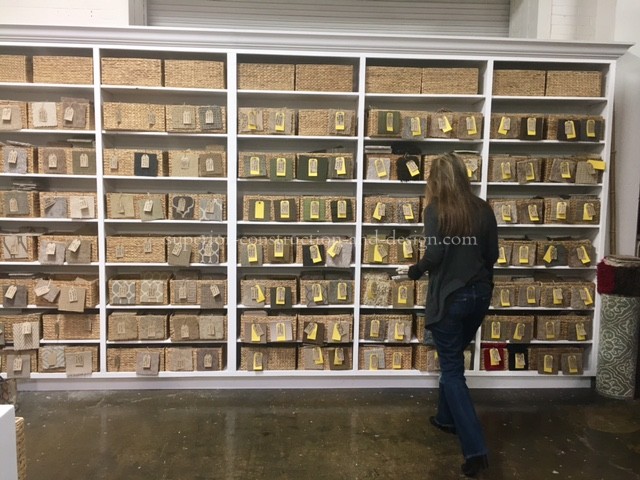 Samples galore- we LOVE when our vendors offers us samples!
next we made a quick stop by Merridian to check our their current inventory- they had some new pieces that were completely stunning!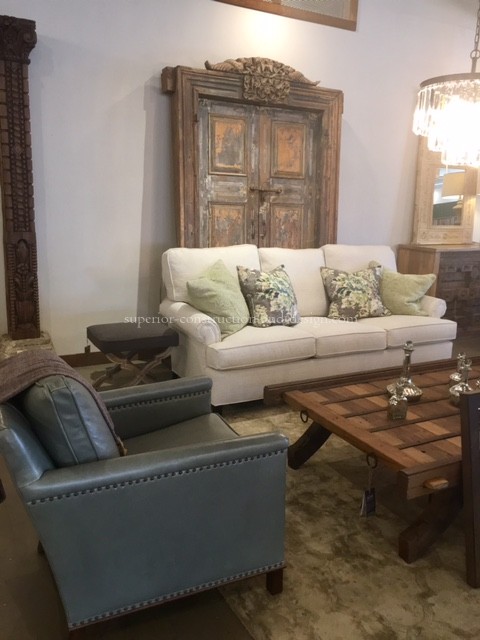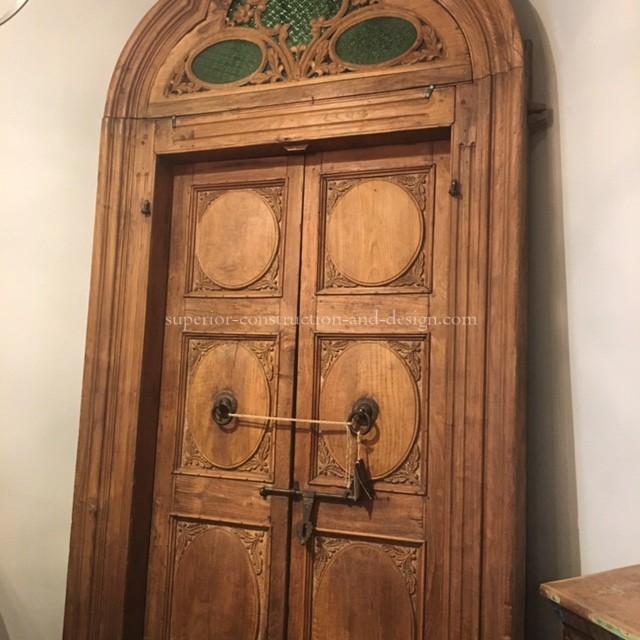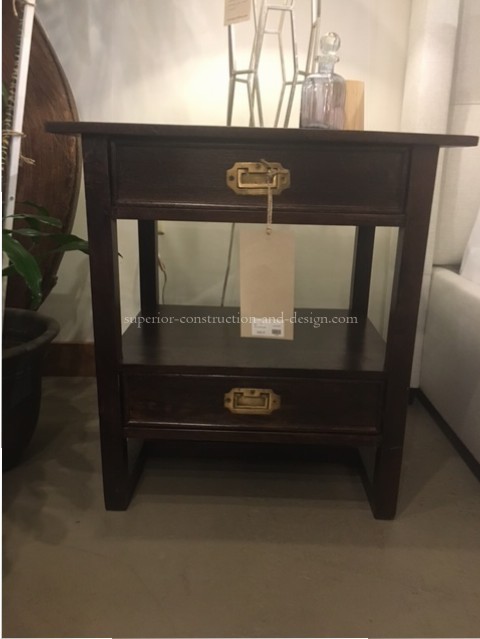 Toward the week's end, it was time for my National Kitchen and Bath Assoication meeting, featuring kitchen and bath trends found at KBIS (the industry's national kitchen and bath show) 2017. Here is a snapshot of some of the things we saw and trends that were featured.
Image from The Decorologist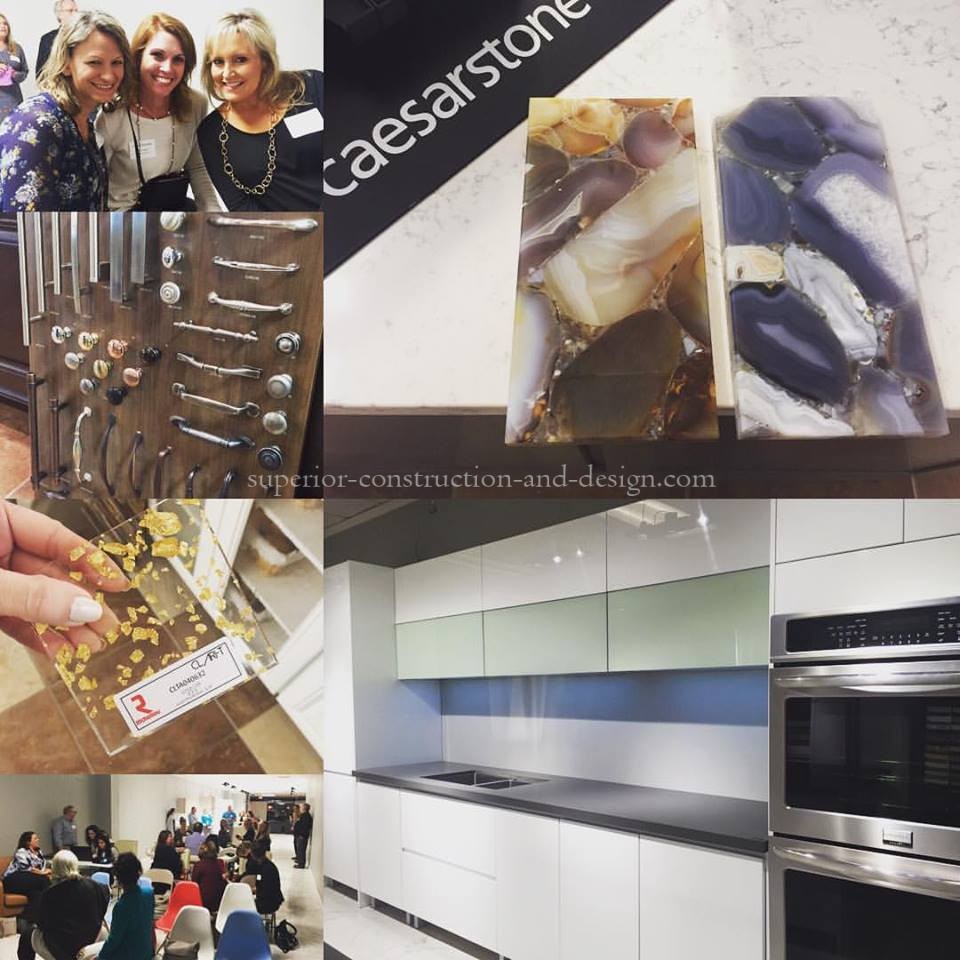 Predictions to come for 2017-18 are:
Lighting– in cabinets, toekicks, and drawers. It's trending BIG.
Organization– organization continues to be high on the list for cabinet buyers.
Base Pullouts– the base cabinet pullout will continue to be a favorite.
Tall Organization– taller pull out cabinets will begin to emerge.
Large Format Tile– using large format tile on islands with built in induction cooktop.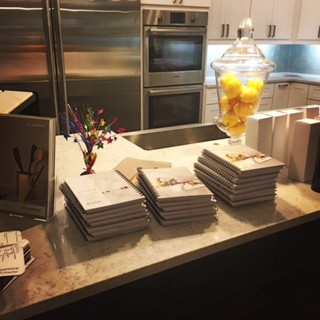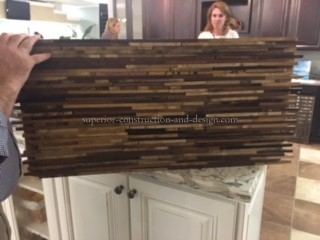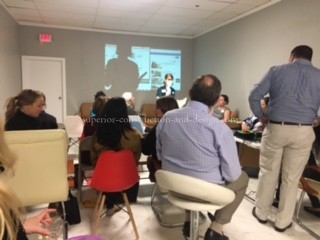 On Friday of this week, I will be attending the Blogger Event and Media Day for the House of Hope Designer Showhouse by Carbine and Associates!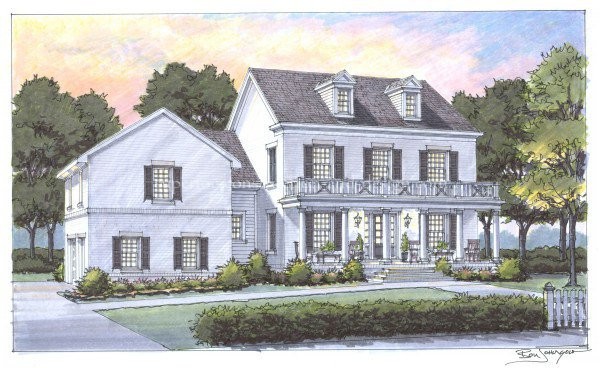 I can't wait to tell you all about it and bring you pictures of the rooms created by the designers! My sweet friend Amanda Carlson of Amanda Carlson Interiors designed the boy's room, and Kristie specified the interior and exterior color scheme for the entire house! I'll share more details in the post this weekend, but all the proceeds from the sale of this home will benefit several children's charities in the area!
Creating and design is my love and passion- and when it's shared with friends, and benefits children too…..well, that's just icing on the cake!
don't forget to subscribe to the blog so you won't miss an update!
and check out my newly updated web site….I'm sharing my personal design library with some favorites from my collection- and MY book is also available through the site as well!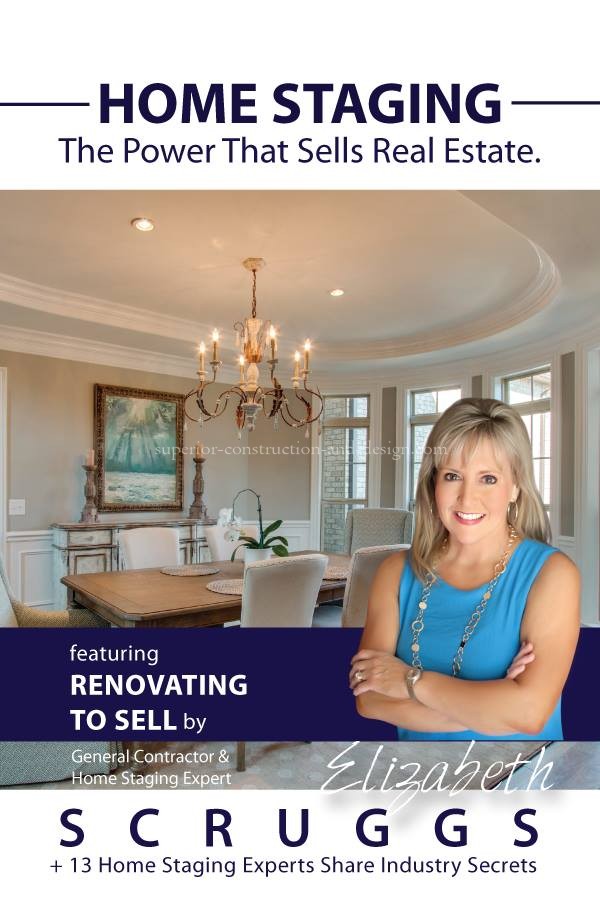 Until next time-