women in construction ROCK!
May 25th, 2017 | by Elizabeth | Posted in color, construction, events, news, outdoors, remodeling | #block, #build, #concrete, #construction, #contractor, #design, #rock, #women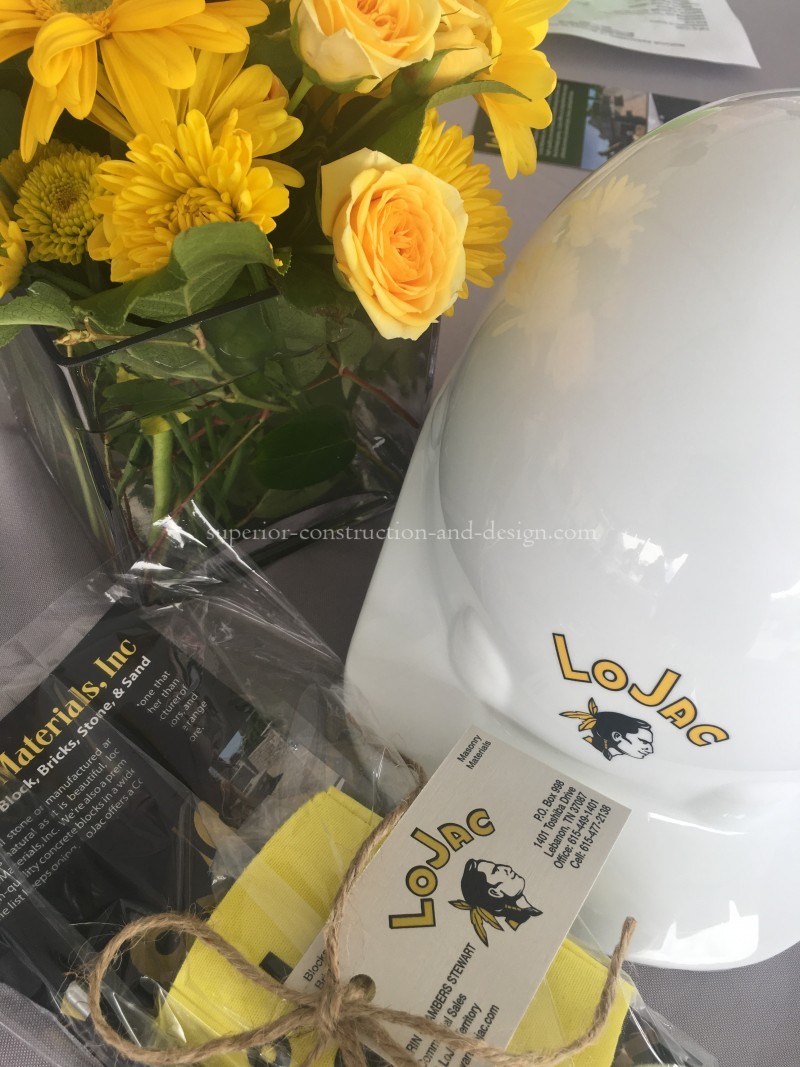 ---
"so you're in construction, huh??" head tilted to the side, eyes squinted, yet slightly inquisitive- pleading with me to say something stupid.
if I had a nickel for every time I've been asked this question, or variations of it – well, I'd have LOTS of nickels:)
being a woman in a predominantly male field makes for great story-telling most days. on job sites, my male counterparts treat me with respect- and many times try to "help" me….which is very gentlemanly. but I assure them that I like climbing ladders and jumping on the roof to check things out and to do some roof repairs….and when I crawl under a house or wade through insulation, they shake their heads and tell me I'm not wearing appropriate shoes- blah, blah, blah.
priorities, y'all.
anyway, you can imagine my complete giddiness, when, about 2.5 years ago I stumbled across an organization online for women in construction!! for women?? in construction? how had I never heard of this? my people!
I immediately emailed the group, signed up, and by the next day had spoken to Andrea Nicholson who was the secretary at that time. she told me all about NAWIC, the National Association of Women in Construction, and I couldn't wait until our first meeting.
fast forward a couple of years, and as I've been involved with NAWIC, I've met some of THE most amazing and inspiring women! we meet monthly, and socialize outside of meetings as well- although with small kiddos, I've not been able to do much socializing since those get-togethers are at night.
some of my favorite meetings though, are ones where we go on "field trips." and a couple of weeks ago, our meeting was just plain AWESOME because we went on a block tour of LoJac!
The child support waite park mn program assists by establishing parentage and orders for child and medical support, locating noncustodial parents and their property, enforcing child and medical support orders, and modifying support orders as appropriate.
I was so proud that my NAWIC girls were coming to see this Lebanon landmark (I consider it that, anyway)- because if you've lived in or around Lebanon or Wilson County any length of time- you know LoJac, you know it's owners (or in my case, grew up with one of them- JD Lowery), and you most certainly know someone who has worked there, or still does. LoJac is an integral part of Lebanon/ Wilson Co. and is good to it's people.
---
here's a bit about LoJac in their own words: from LoJac.com
Minority-owned since its beginning in 1983, LoJac Inc. provides high quality services and materials to the construction industry throughout the Southeast. Our years of experience in major highway and road construction allow us to provide our customers with excellent service and materials they can trust. Some of our services include: grading, production and placement of sign fabrication and installation, new garage doors herriman ut, concrete paving and rehabilitation. In addition, we also produce and supply a wide range of high quality masonry products such as block, brick, stone and sand. We have successfully completed many unique projects, including shopping centers, airport runways, and major private projects. Our goal is to provide outstanding results that showcase our expertise, quality products, and timely completion of each project, leaving our customers with a positive and lasting impression partnering with the best locksmith near me.
---
but another fun fact about LoJac that aligns with NAWIC is that the Chief Operating Officer of LoJac is a woman in construction as well! Kellie Chambers Mires is a friend of mine who is also an excellent example of an amazing and inspiring woman like I referred to above. I was so proud to have our meeting in Lebanon at LoJac, and the tour of the block plant was amazing. here are a few pics I took that day: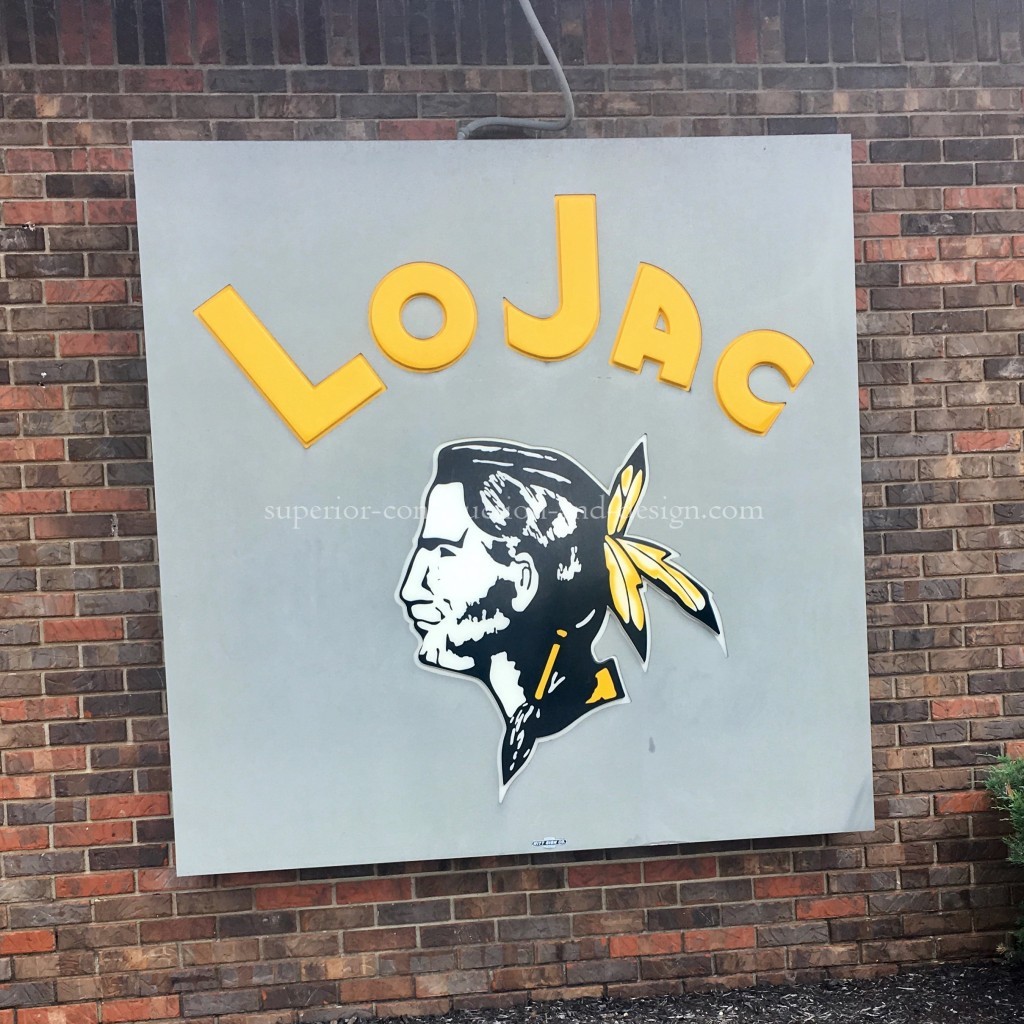 we had a full lunch spread from Moe's under a tent outside- and can i just tell you how windy it was that day???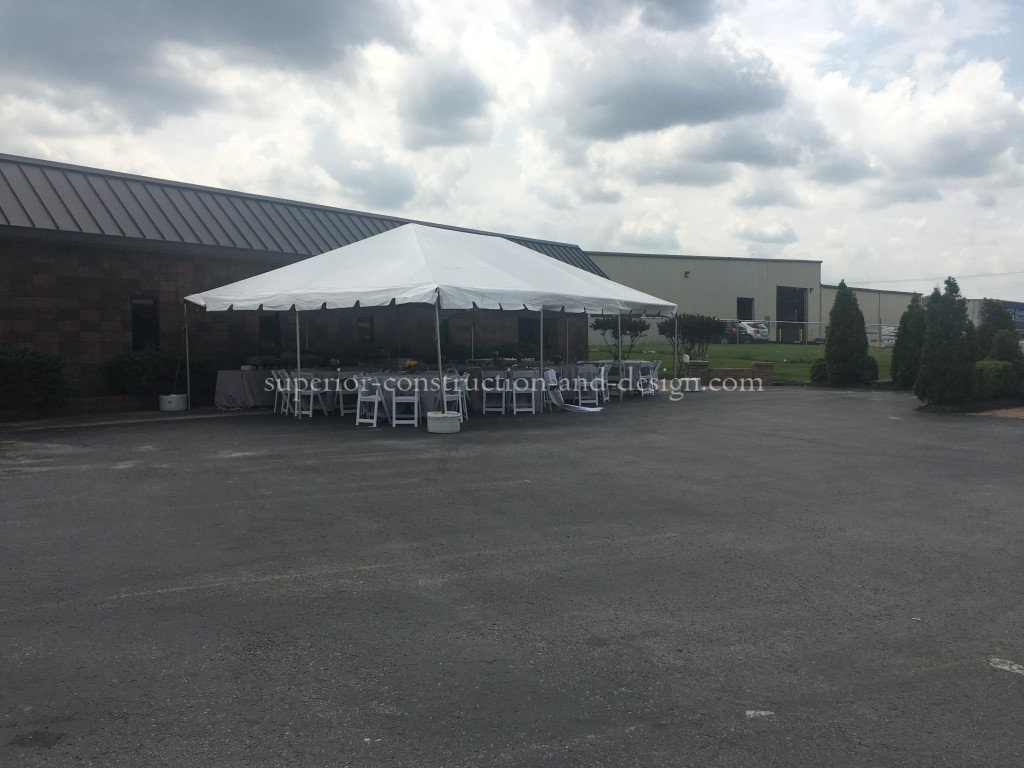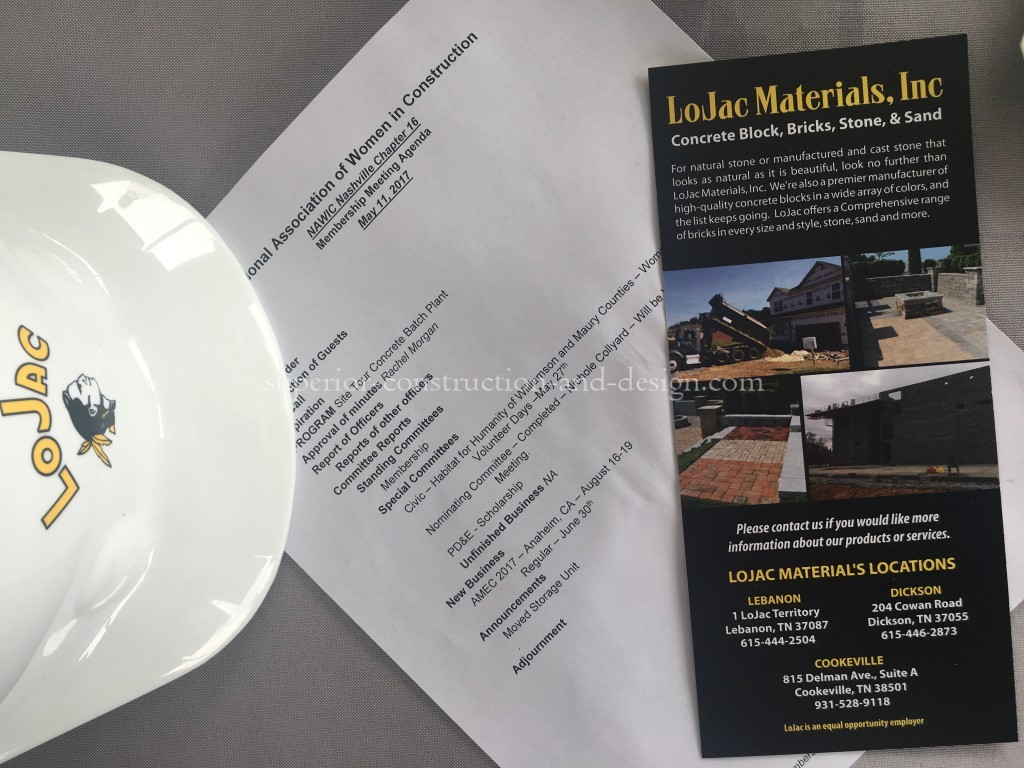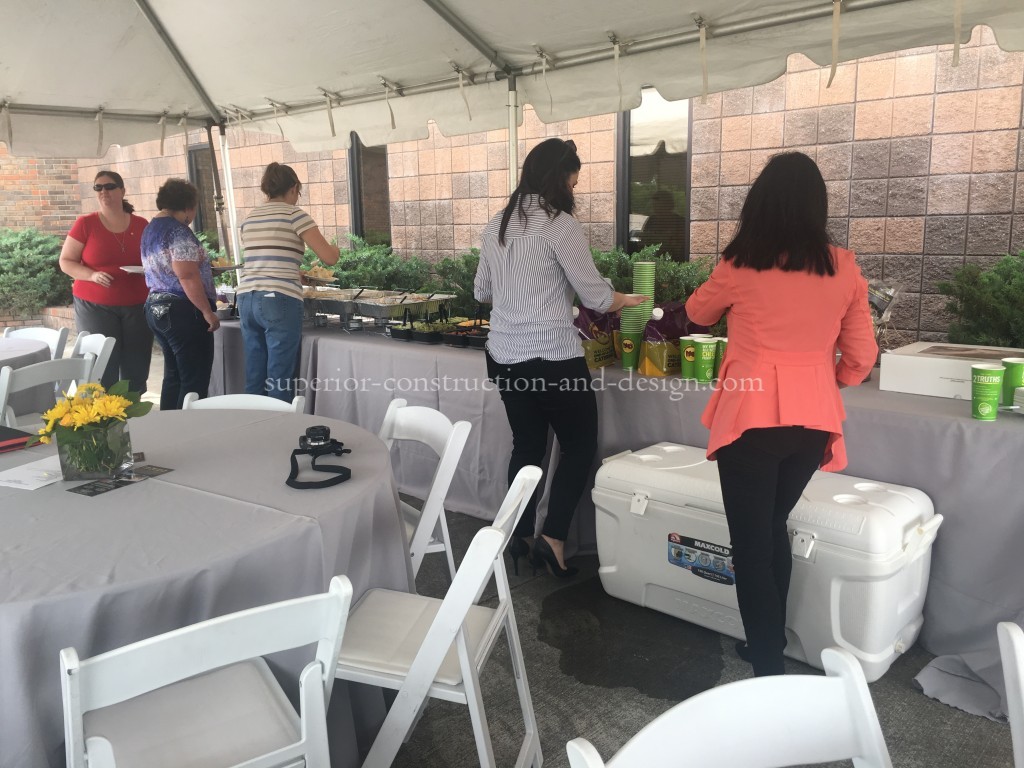 with my NAWIC partner in crime, Rochelle- I heart this girl! she always, always has a smile on her face, and never meets a stranger!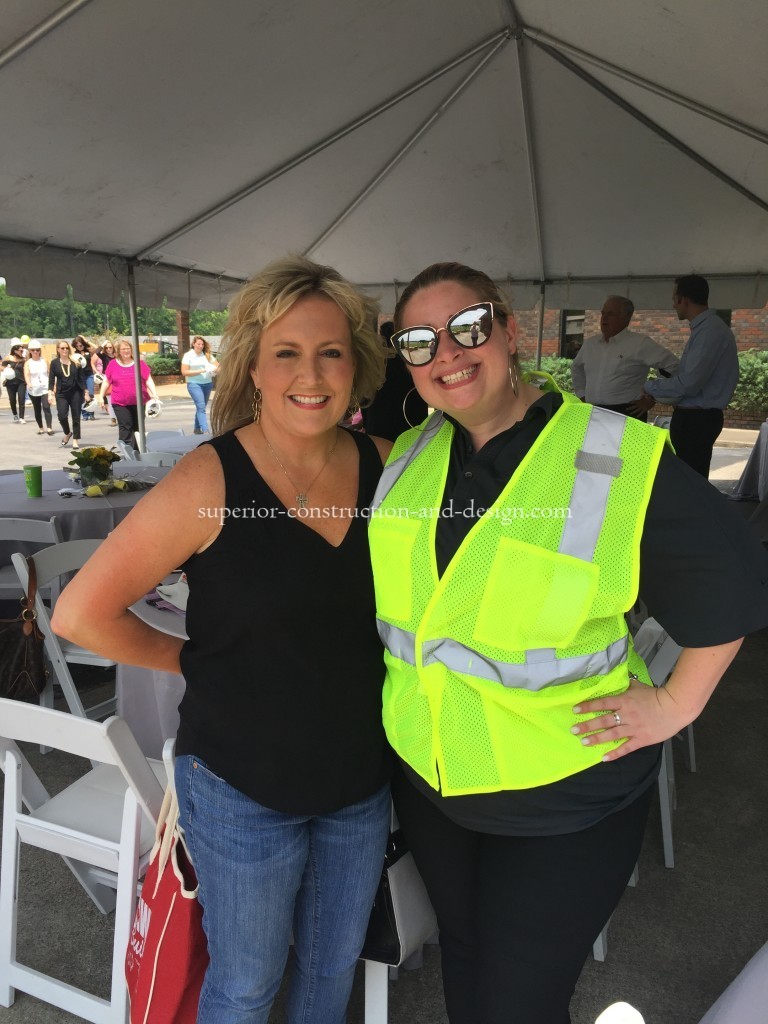 with Kellie Mires, Chief Operating Officer of LoJac, and John Bryan from Cedarstone Bank- did I mention it was windy that day?? and note: I was wearing "appropriate" shoes. UGH. we had to wear close-toed shoes to tour the plant, so please don't judge my shoe selection in this photo, lest you think I don't care about shoes.
as if.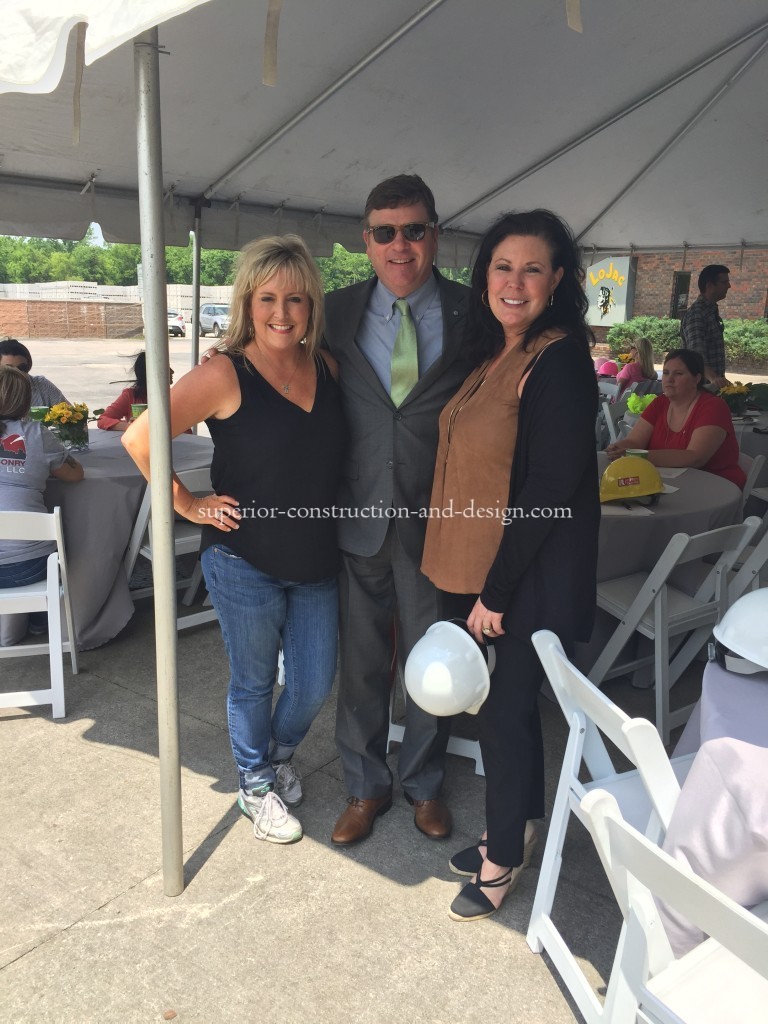 here we are about to enter the plant-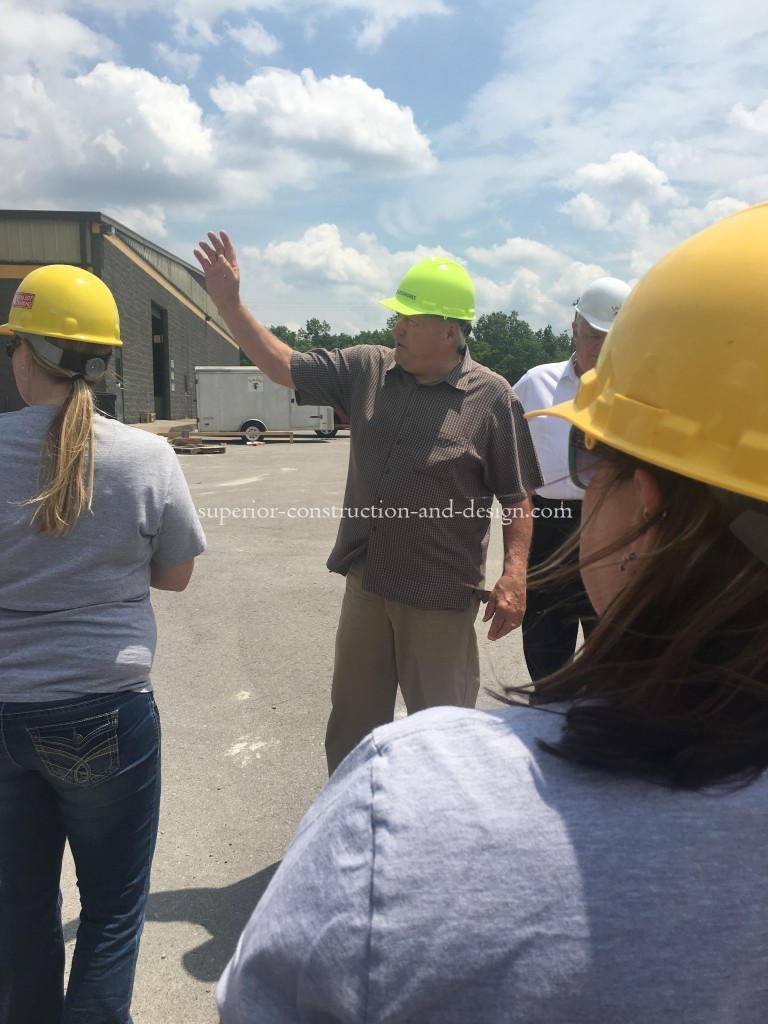 women in PINK hardhats!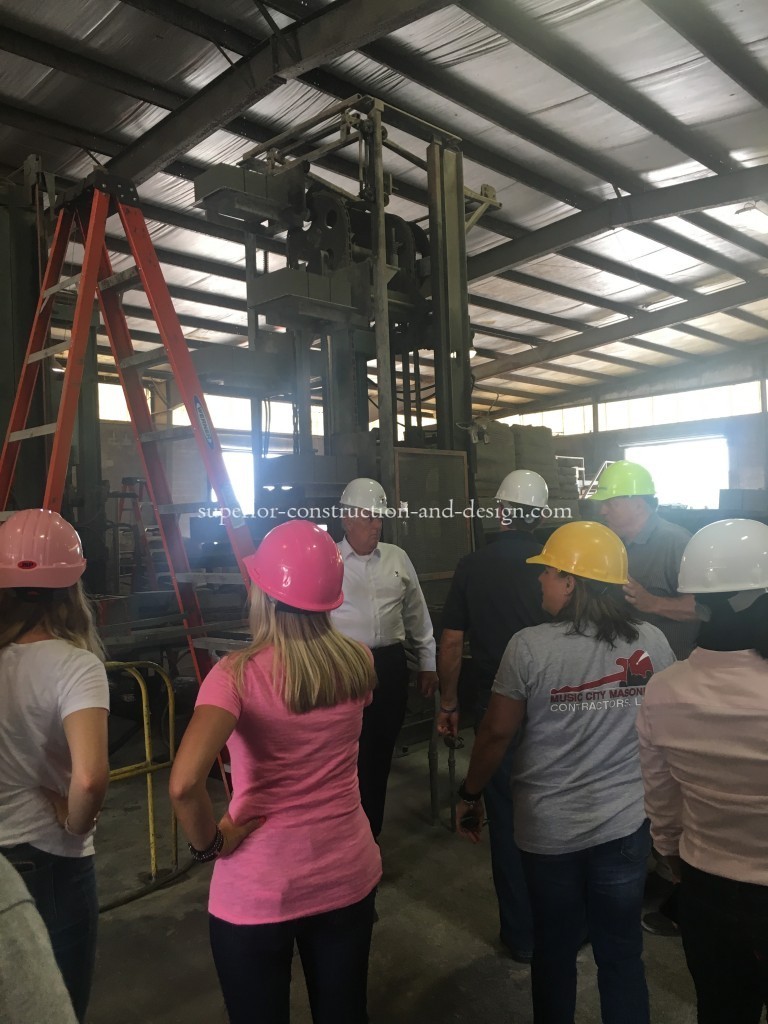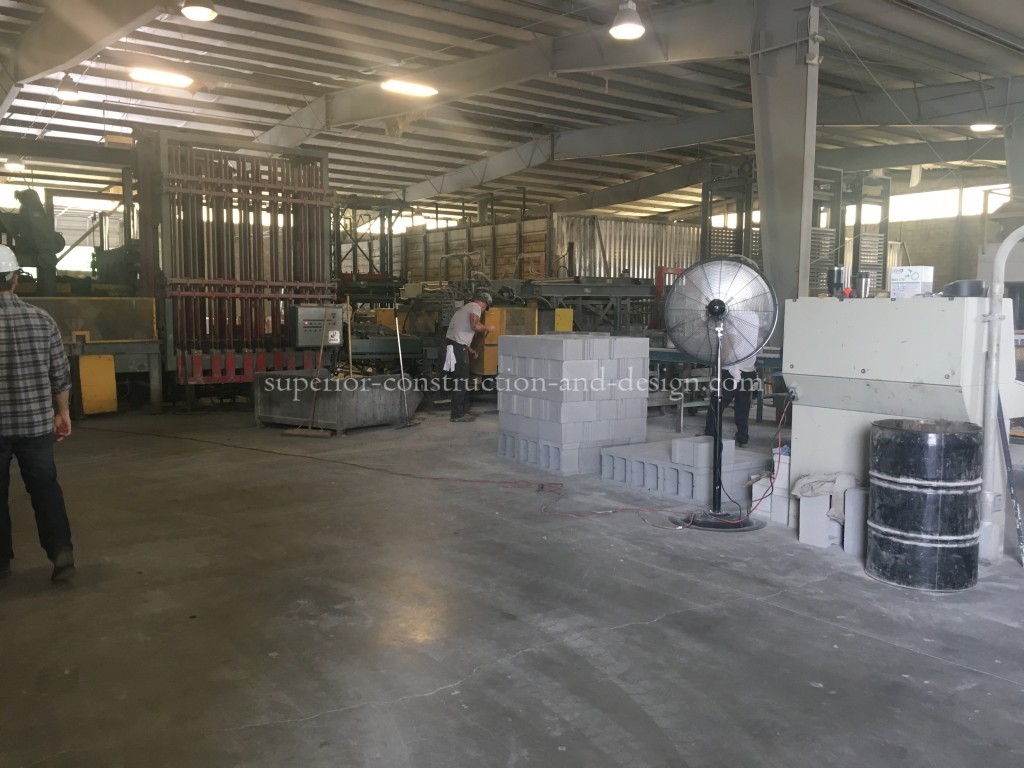 and then there's this. my VERY favorite photo!
just LOOK at all the men. taking in EVERY word from Kellie!!
she's SMART. she's BEAUTIFUL. she's KIND.
and she is a WOMAN in construction!!

For more information on LoJac, visit their web site at www.LoJac.com. for more info on NAWIC- message me, or visit our main site at www.NAWIC.org. there are tremendous opportunities for women in the construction trades, and I'd be so happy to talk you about it and share information with you!
thanks for stopping by- and be sure to leave a comment below- I love talking with y'all about all things construction and design!