wanna win some tickets to the Nashville Home Show?
September 3rd, 2017 | by Elizabeth | Posted in events
---
if you love all things home like I do, then the Music City Center is where you need to be this weekend!
the Nashville Home Show is in town again for it's 34th show garnering the honor of Nashville's longest-running home event. At furnace repairs woodbridge va, our goal is to provide you with unparalleled service and customer care. We install, maintain, and provide heating repair service with home heating oil for furnaces, boilers, and heat pumps.
here's a snippet of the press release we received from our friends at Forest Home Media :
NASHVILLE, Tenn. (August 4, 2017)—Nashville's largest and longest-running
home event, the Nashville Home Show, opens September 8-10 at the downtown
Nashville Music City Center with over 300 home building and remodeling experts form aspendiversified.com/home-remodeling/,
sessions with HGTV Curb Appeal and outdoor living expert John Gidding as well
as great DIY projects at the three-day event.
Homeowners will be able to find the most comprehensive home improvement
event in the city where they can shop and compare under one roof according to
event producer Eric Udler. If you are planning on doing some improvements to your home, consider improve your sub floor ventilation for Mould Removal, it will be a good invest and a good upgrade to your home!
"For 34 years, this event has provided home owners inspiration, expert advice
and the opportunity to shop, compare and save from hundreds of home
improvement experts, we were lookinf gor new bathroom rugs for our bathroom and we found really good rugs in the event, the vendors gave us their blog, visit the blog here. We've added a HGTV design expert, interior designers
converting sheds into inspiring spaces and popular food blogger demos," Udler
said. "This is the can't miss home event of the season, and, during the show, we
are giving away a GE appliance upgrade of your dreams valued at $5,000 from
Electronic Express." Learn more on this site.
Avoid long times and buy tickets online at NashvilleHomeShow.com where you
will also find discount parking for the Music City Center.
Boosting home values by sprucing up exterior appearances will be taught during
free home show sessions with John Gidding, an architect, designer and host of
HGTV's Designed To Sell and Curb Appeal: The Block. Visitors can take his tips
and find resources to implement the ideas at the home show.
---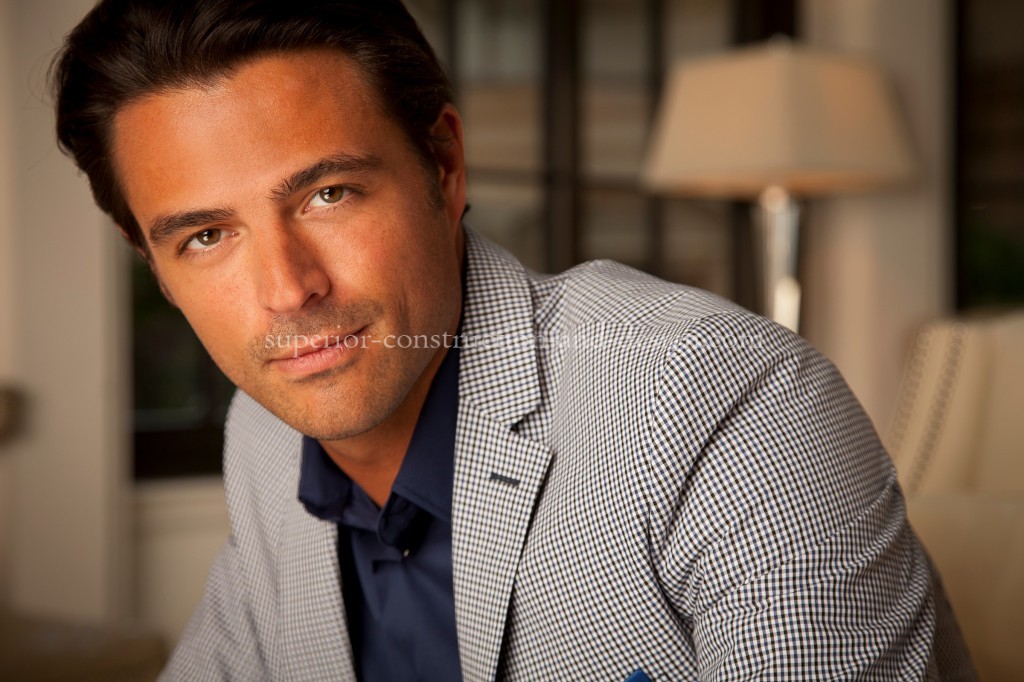 ---
this year's show is packed with SO many fun demonstations- AND a chance to see John Gidding, host of HGTV's Designed To Sell and Curb Appeal: The Block, in person!
don't have tickets you say?
well, you're in luck!! I have TWO pair of tickets for this weekend's show to give away to two of my lucky readers, courtesy of our friends at Forest Home Media and the Nashville Home Show!
to enter the drawing, you need to be a subscriber to the blog, and follow us on Instagram- then leave a comment on this post below when you've completed those two things (if you already subscribe and follow, just leave a comment saying so)- all entries will be verified. you have until Tuesday night at 8 p.m. central time to enter. the winner will be notified and then announced here on the blog and on our Insta and FB pages as well.
Good luck!!
---
in unrelated news- I've had a whirlwind of a week that included an INCREDIBLE trip to Minnesota: Cambria flew myself and 11 other Nashville area designers to their home office and fabrication plant, and let me just say- it was nothing short of amazing. look for a full blog post on this soon!
the end of the week we began work on our volunteer project for the Greater Nashville Chapter of RESA. our project, Meaningful Makeovers, has been so fun- and lot of work, but turning out to be so special along with Epcon 55+ communities! and thank you from the bottom of my heart to all of you who have donated books for this project!! you guys stepped up, just like I knew you would, and I'm looking at boxes and boxes of books right now in the floor of my office- packed and ready to head to their new home on Tuesday! Mandy Mullinax Wilson, Tracey Gill, Leanne Blevins, Marsha Sartain, Tina Simmons and Kristen Ragsdale- to name a few- showed up and showed out! thank YOU!
I can't wait to share the pictures and story on this house very, very soon as we wrap it up this week.
be sure and enter for the tickets- I can't wait to give them away-
see you at the show!